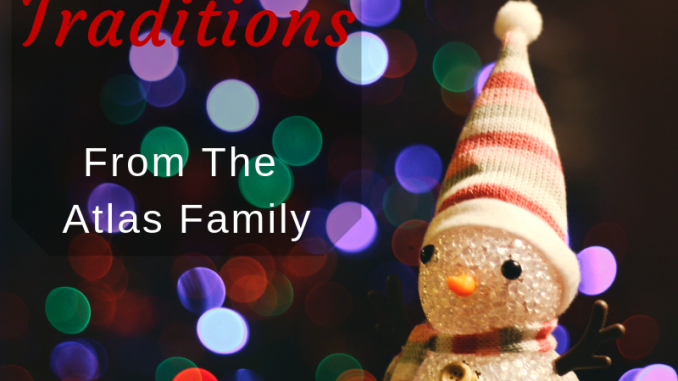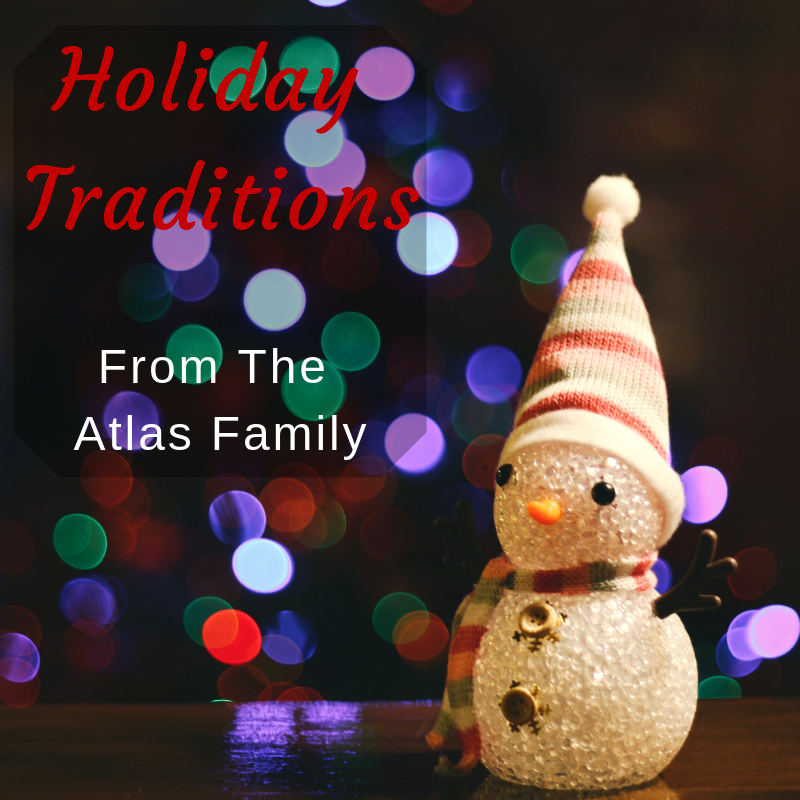 Before we knew it, another holiday season has come and gone again! We rushed around to finish buying groceries, "wrap up" our Christmas shopping, make it to everyone's holiday party, and finalize travel plans. There were times it was hard to slow down and enjoy the moment.
At our staff meeting prior to the holiday break, we reflected on the special traditions each of us has during the holidays, and we wanted to share some of them with you!
Nathan – "As kids, we used to write letters to Santa every Christmas Eve. As we grew up, these letters became opportunities for us to reflect on the past year and communicate our reflections to our family. This tradition continues to this day, and is a special way for all of us to connect. As my father's side of the family has a Jewish heritage, we also observe Hanukkah."
Andrea E. – "For as long as I can remember, my family has spent Christmas Eve at my Grandpa and Grandma's house. We always had scalloped potatoes and ham for dinner, and then we'd move into the den, lounge in front of the stone fireplace and unwrap presents. When my Grandpa passed away a few years ago, we continued the tradition at my parents' house. We brought my Grandma over, I made scalloped potatoes, and we fondly remembered Christmases past. Now that my Grandma is gone and all the "kids" are married, that tradition is on hold, but I'm excited to rekindle it in some way, someday, likely when I have kids of my own."
Victoria – "My family is German-American. We always had a pickle ornament that would be hidden somewhere within the Christmas Tree. Whoever found the pickle got a special present & (hopefully) good fortune the following year!"
Sarah – "Every year, in the days leading up to Christmas, my Dad would take my sister and I out sledding in the afternoons while my Mom stayed inside to wrap presents."
This year, we hope you enjoyed your own traditions, and perhaps even started new and exciting traditions! We would love to hear all about it; drop us a note in the comments!
Happy Holidays from all of us at Atlas Networks