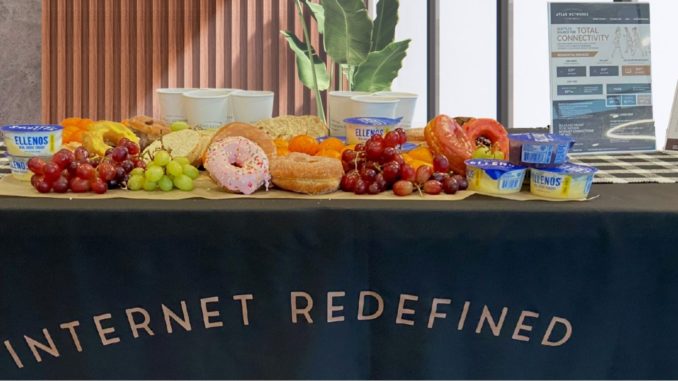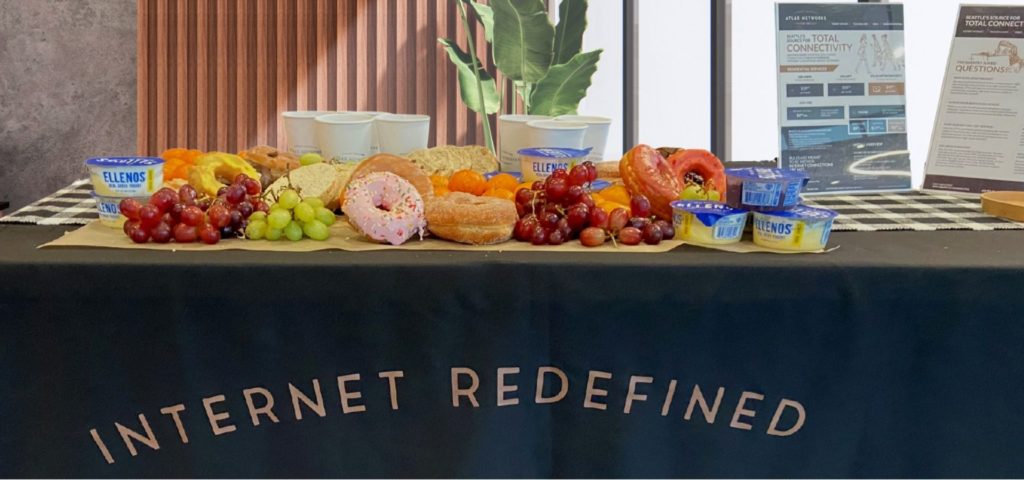 We've heard it and we've said it: Breakfast is the most important meal of the day. But, does the science behind this age-old adage stand up? It's debatable. Do we care? Not really. Why? Because here at Atlas, we are Team Breakfast. We love any excuse to gather in the morning, set our intentions for the day, and dig into some scrumptious local nosh.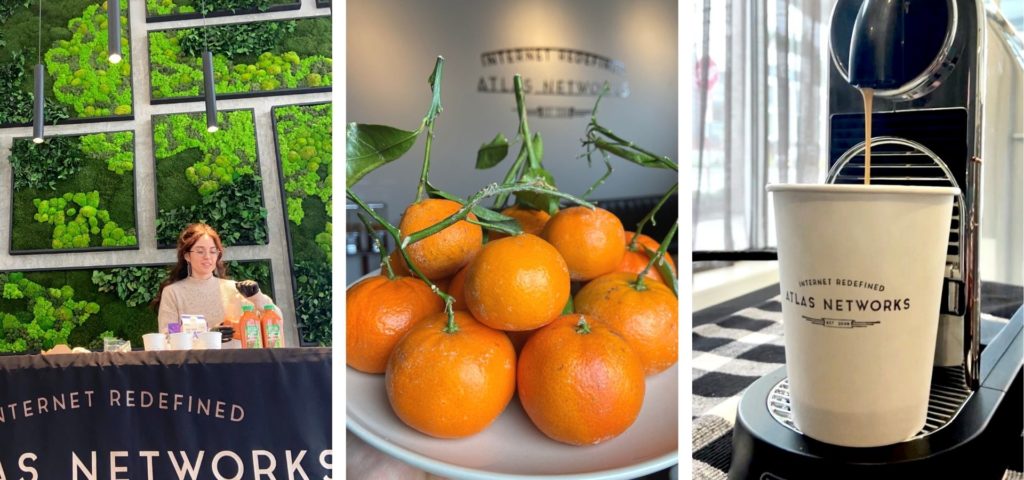 This March, Atlas hosted seven different community breakfast events. From espresso and pastry pop-ups to full-blown breakfast smorgasbords, we tailored our offerings to reflect the needs of the varying residential communities we serve. Property management styles vary across buildings on our networks. They often have different event goals, but a common thread is the desire to support local. Here at Atlas, we couldn't' agree more.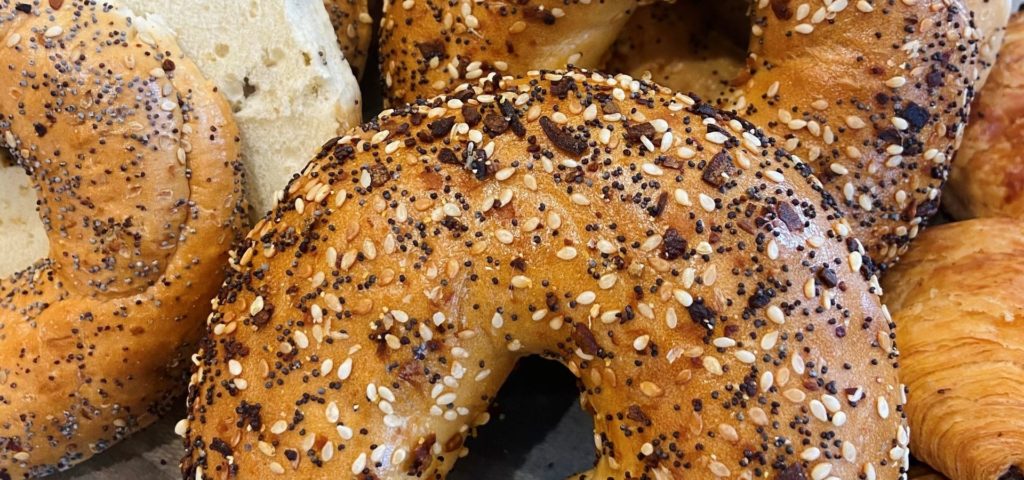 Supporting Seattle based small businesses is a top priority for us. Our Community Relationship team took great care to stock these events with the freshest and most local products they could find. It's not the easiest, or the cheapest way to host an event, but we believe in using our purchase power for good. We consciously choose to use our dollars to support the small businesses, like us, who are doing their best to contribute to the PNW.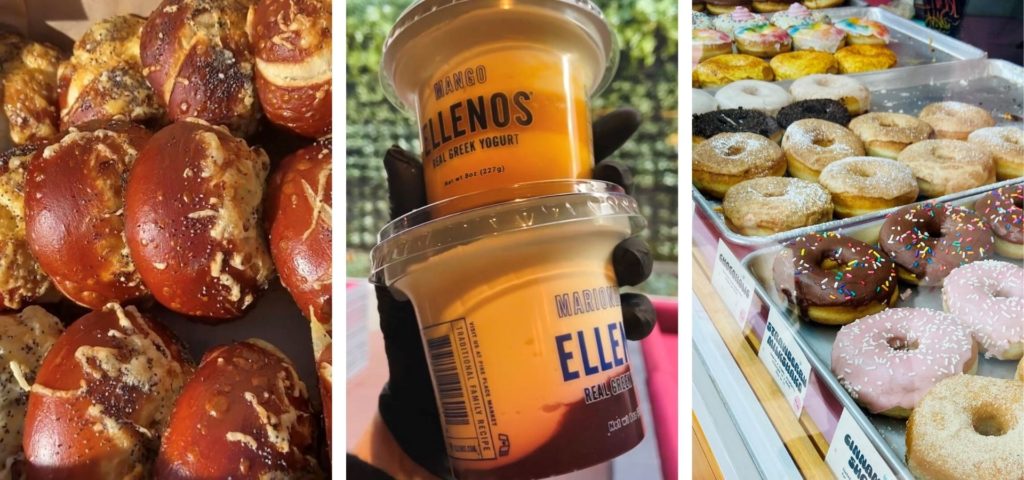 From bagels and donuts to yogurt and fresh fruit, we found a way to support local, and we hope you will too. Below are links to some of the small business we shopped this March for breakfast events.