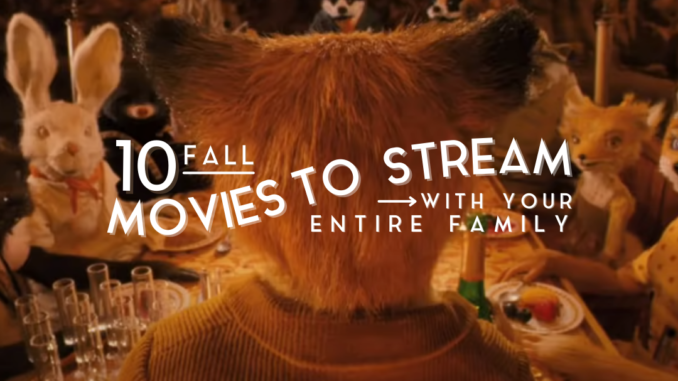 The holiday season is upon us. If you're spending time with friends and family this year, you might find your capacity for socializing has dwindled. Don't worry, you're not alone. Instead of parting ways when feeling fatigued, reach for the remote and stream one of these movies, guaranteed to be a hit with family members of all ages.
A Bug's Life (1998)
Streaming on | Disney +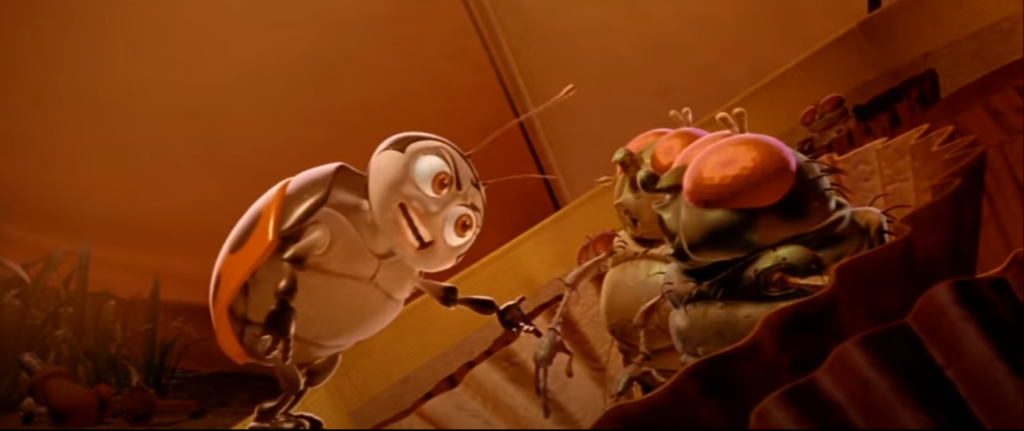 The characters are lovable and the one liners are memorable. Plus, the graphics hold up in this hilarious early work from Pixar. Get ready to laugh your way through this immersive and imaginative take on the social constructs of bugs.
Hook (1991)
Streaming on | hulu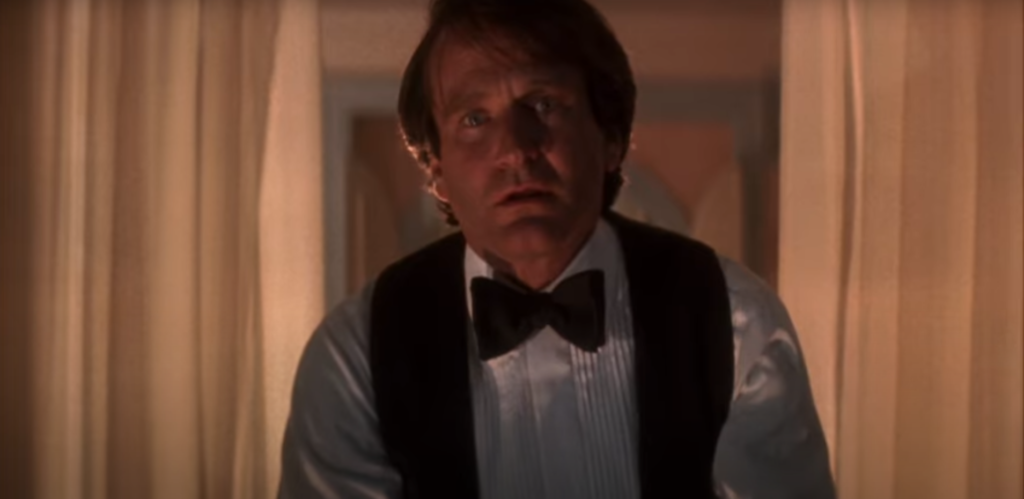 Peter Pan (Robin Williams) is all grown up and has zero memory of his time as a lost boy. This proves problematic when Captain Hook (Dustin Hoffman) kidnaps Peter's children with the hope of luring Peter back to Never Neverland.
The Parent Trap (1998)
Streaming on | Disney +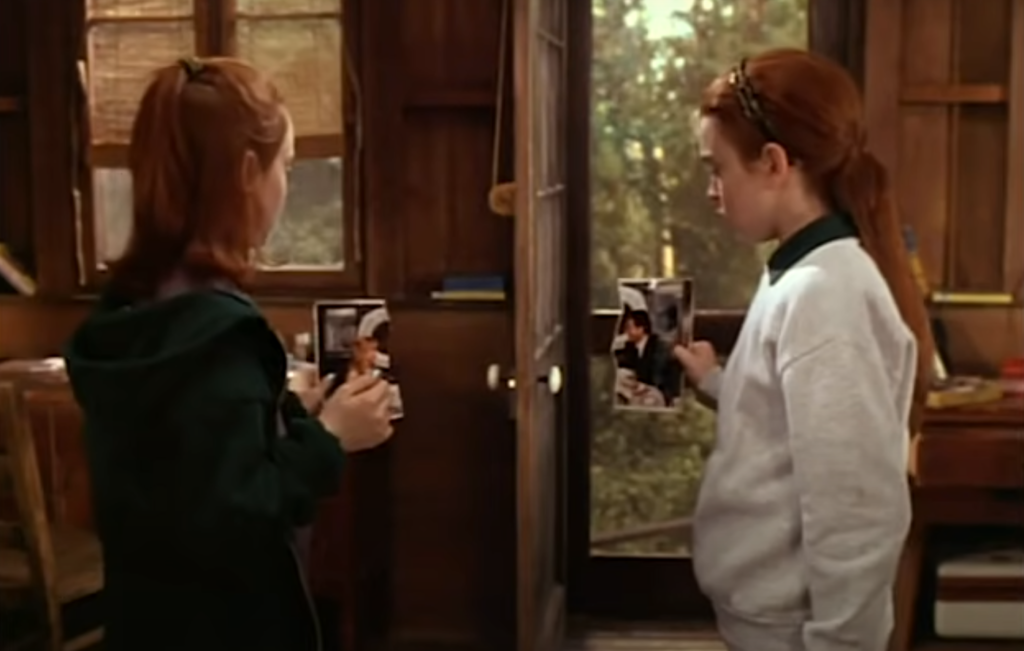 Director Nancy Myer's costumes and sets are reason enough to watch this film, but the charming performances by Dennis Quad, Natasha Richardson, and Lindsay Lohan seal the deal. There's something so endearing about two teenage girls beguiling their parents, you'll forget all about impending trust issue these girls will surely face when they unpack the trauma of their parent's harboring the secret each other's existence.
Spider-Man: Into the Spider-Verse (2018)
Streaming on | hulu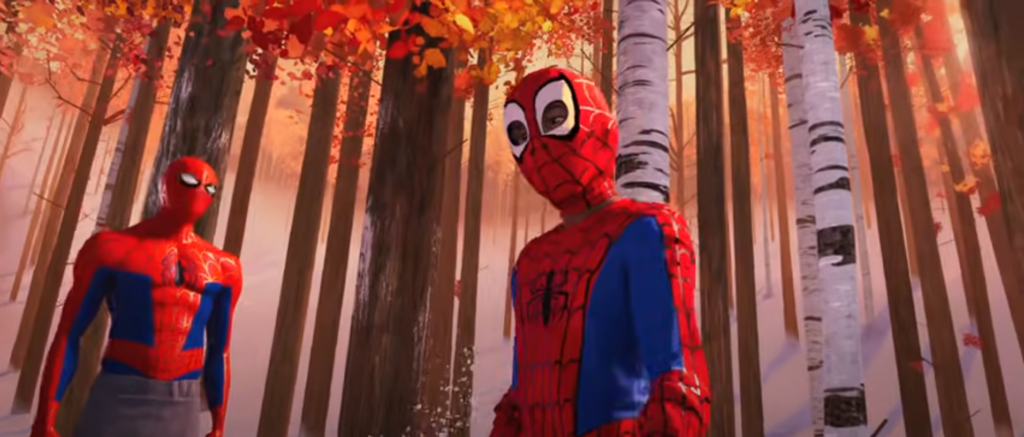 This Academy Award winning film showcases a unique style that feels like a blend of digital animation and the hand drawn illustrations of early comics. You don't have to be a fan of superhero movies to appreciate this work of art that incorporates a killer soundtrack, great visuals, and a surprisingly mysterious storyline.
Kubo and the Two Strings (2016)
Streaming on | hulu
Prepared to be awed as you experience one of the most incredible combinations of stop-motion, 3D printing, and cutting-edge CGI animation. Don't think twice – just push play on this epic hero's journey which includes voice work from Matthew McConaughey, Charlize Theron and Ralph Fiennes to name a few.
Fantastic Mr. Fox (2009)
Streaming on | Disney +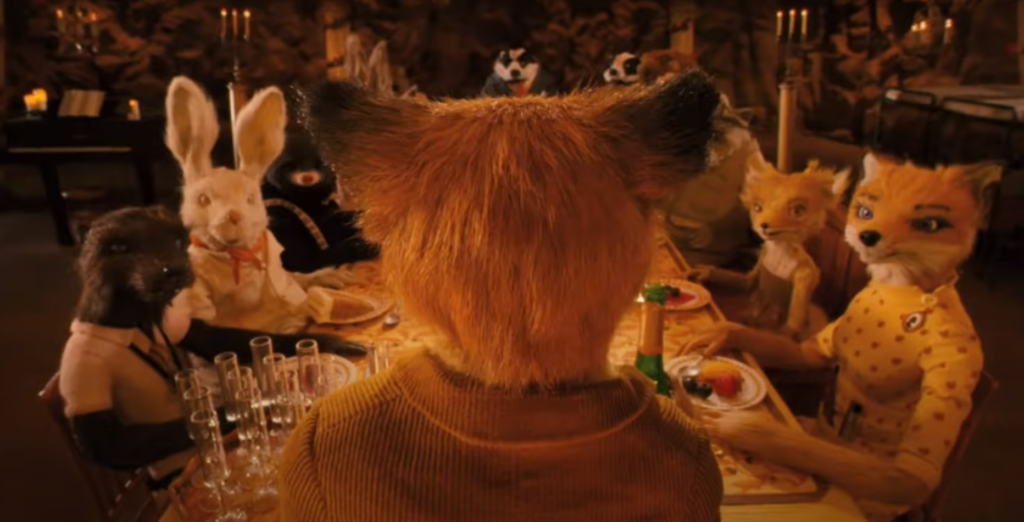 Wes Ander's first animated feature film is a fall vibe. It's the perfect movie to watch post dinner under a cozy blanket. Enjoy the moody autumnal color pallet and try your luck at guessing the all-star casts that voices these wild animals.
Harry Potter and the Sorcerer's Stone (2001)
Streaming on | HBO Max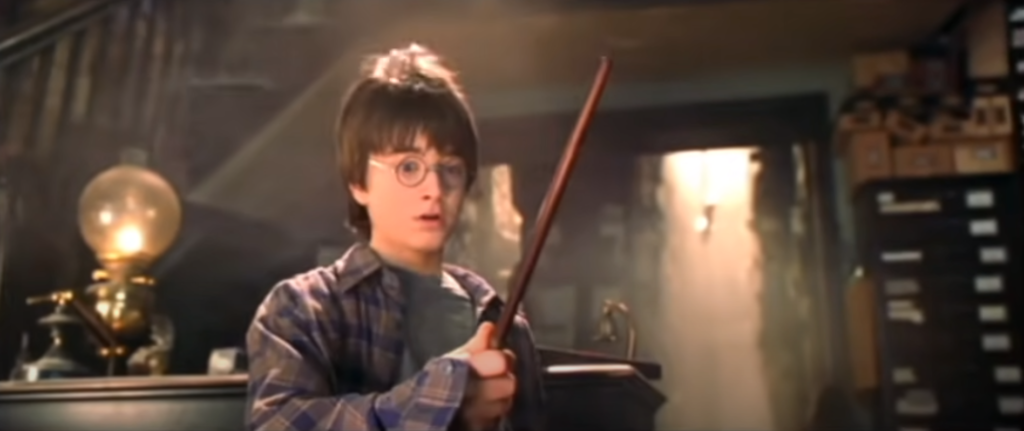 Harry Potter and fall go together like cocoa and marshmallows. Watching the first film in this series can be a challenge as it's sometimes painfully embarrassing to watch young Daniel Radcliff, Rupert Grint, and Emma Watson deliver lines. I recommend leaning into the uncomfortable and finding new joy in this awkward classic.
Remember the Titans (2000)
Streaming on | Disney +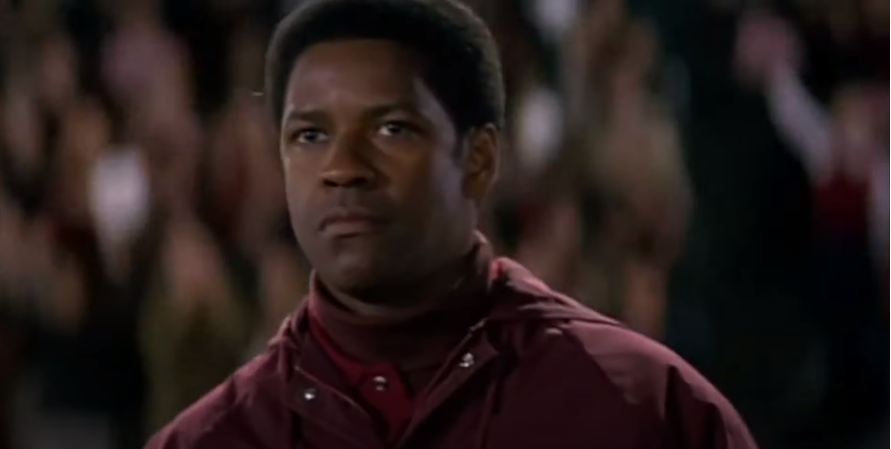 Denzel Washington takes on the role of a head coach in a racist southern town and uses football as a conduit for social change. Great writing, powerful acting, and a strong soundtrack are all elements of Remember the Titans that make it one of the all-time best sports movies.

The Farewell (2019)
Streaming on | prime video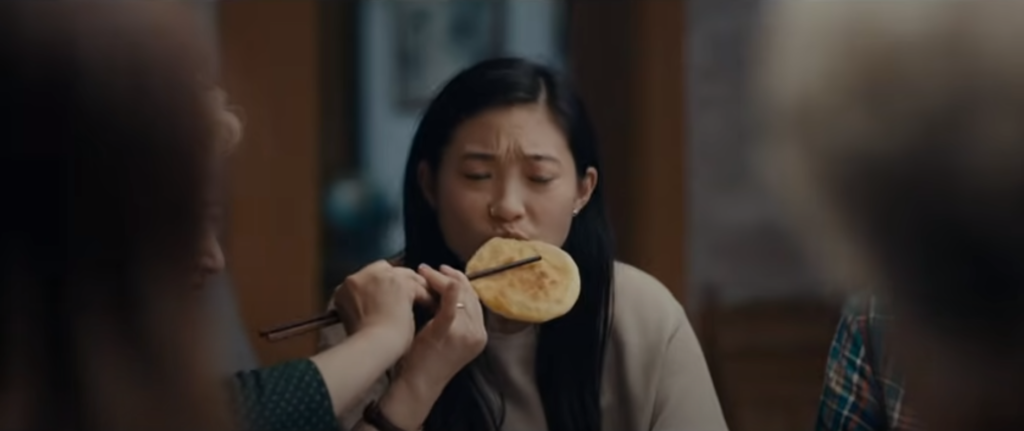 Saying goodbye to a sick loved one is too tough for this family – so they decided not to tell grandma she's terminally ill. When everyone comes to say their goodbye' to Grandma, they claim they are all in town for a family wedding. Too bad grandma has the party planning gene.
Hamilton (2020)
Streaming on | Disney +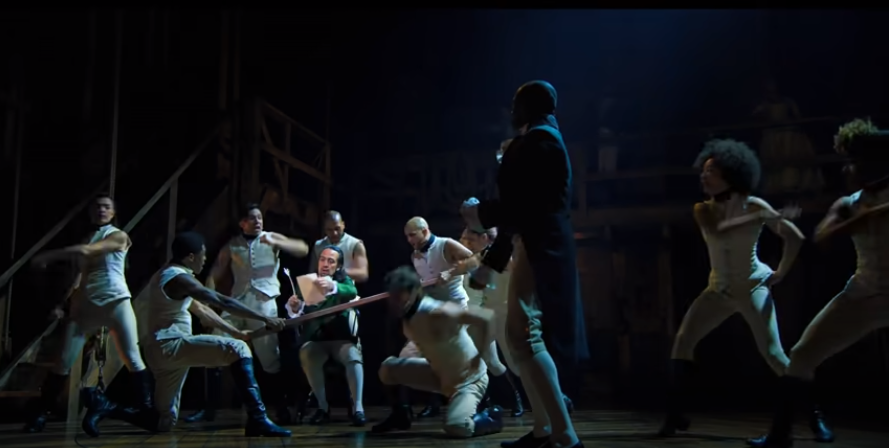 Not long ago, it was just short of impossible to secure a viewing of Hamilton. This Broadway production consistently sold out with after market tickets selling for hundreds of dollars. Now, anyone with steaming capacity can get a front row seat. Check out the hype for yourself and see why Hamilton is on track to be of the top musicals of all time.