October is here – time to maximize your horror film intake. Kate, our Community Relationship Manager, has complied a list of her all-time favorite scary movies which span the spectrum from eerie to downright terrifying.
Midsommar (2019)
Director | Ari Aster
Writer | Ari Aster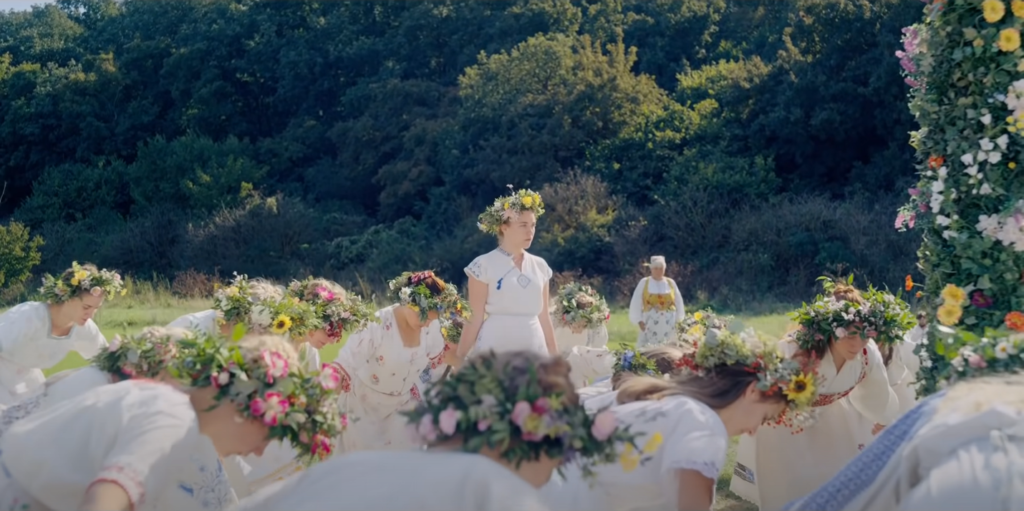 Beauty and humor aren't regular associated with horror films, but this visual masterpiece is an experience until any other. Dreamy cinematography, ornate costumes, and sun-drenched sets are woven into a mysterious story about a Swedish cult, and a gaslighting boyfriend who really has it coming.
---
Hereditary (2018)
Director | Ari Aster
Writer | Ari Aster
Grandma is gone and the fallout from this matriarch's death is unforeseeable. It's impossible to look away and terrifying to experience the creatively disturbing imagery smeared throughout this thriller about a family predisposed to disturbing activity. There's no escaping genetics.
---
The VVitch (2015)
Director | Robert Eggers
Writer | Robert Eggers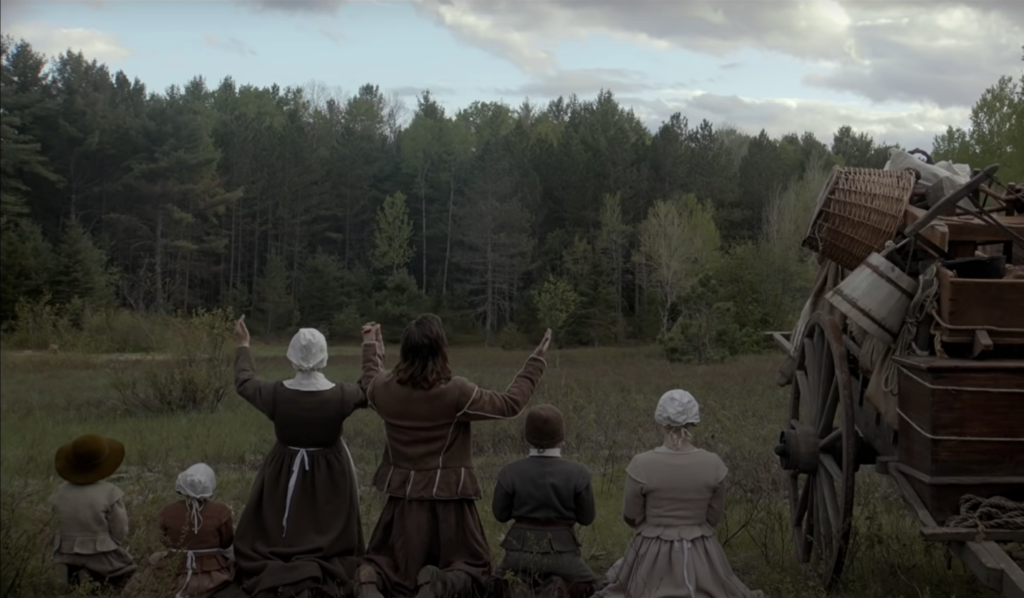 There's nothing boring about this period piece which follows a cursed New England Puritan family. After arriving at their new homestead, a slurry of unexplainable events unfold and blame must be placed somewhere.
---
Insidious (2010)
Director | James Wan
Writer | Leigh Whannell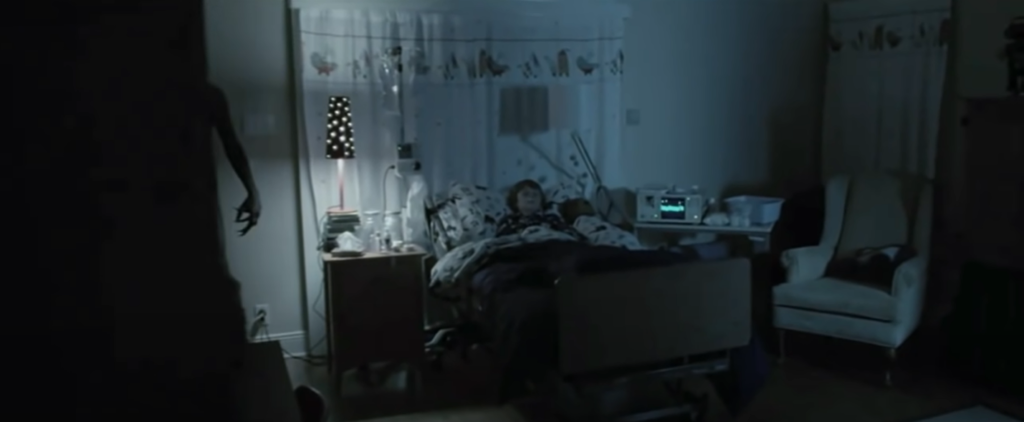 Don't let the familiar haunted house fool you – it's a mask. Just as the story appears to settle into a rather predicable genre, it veers off course into an unusual realm of paranormal activity featuring astral projections, a piano playing devil, and a reimaged afterlife that will leave you lying awake at night.
---
Pan's Labyrinth (2006)
Director | Guillermo del Toro
Writer | Guillermo del Toro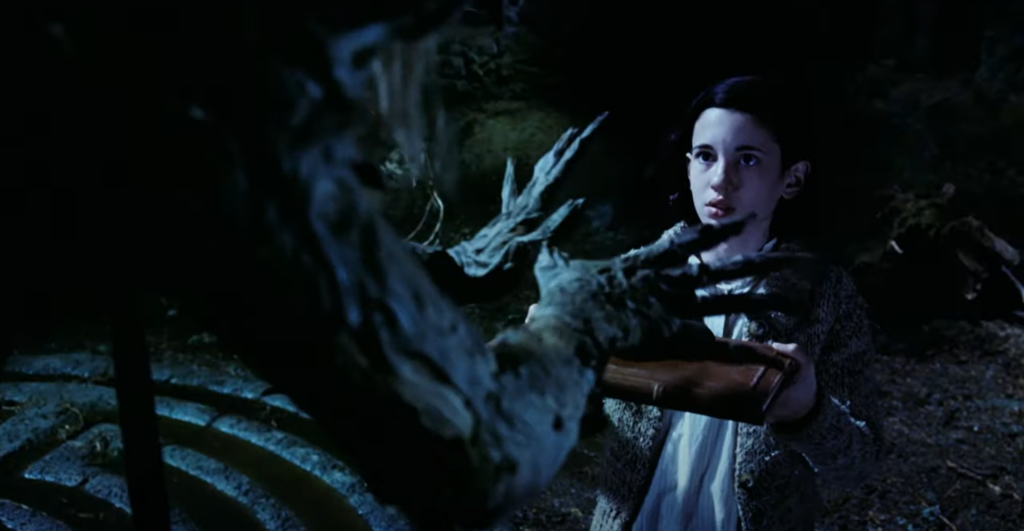 Fantasy and horror weave together in this imaginative tale about a young girl in the 1940s who discovers a labyrinth in deep in the forest. The creatures she meets throughout her journey are like nothing you've seen before, and the sounds they make create a memorable cacophony.
---
The Babadook (2014)
Director | Jennifer Kent
Writer | Jennifer Kent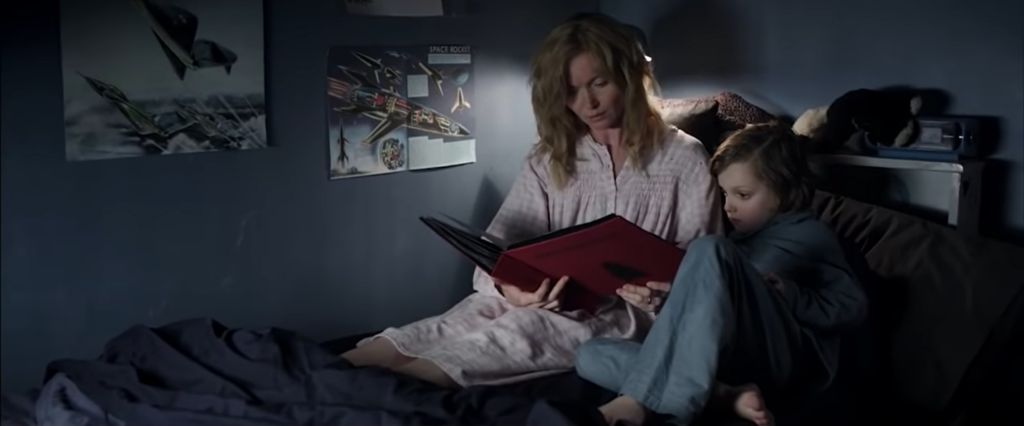 The Babadook is a simple, yet stunning piece of horror about the ways grief can haunt a home. A thrill to watch, it opens the door to self-awareness and leaves viewers both unsettled and empowered.
---
The Shining (1980)
Director | Stanley Kubrick
Writer | Based on the novel by Steven King, screen play by Stanley Kubrick & Diane Johnson
The Shining is chalked full of iconic quotes, trippy sets, and spooky characters that set the stage for the next generation of horror. You can't call yourself a horror fan, let alone a cinephile, if you haven't watched this classic by Stanley Kubrick.
---
The Thing (1982)
Director | John Carpenter
Writer | Bill Lancaster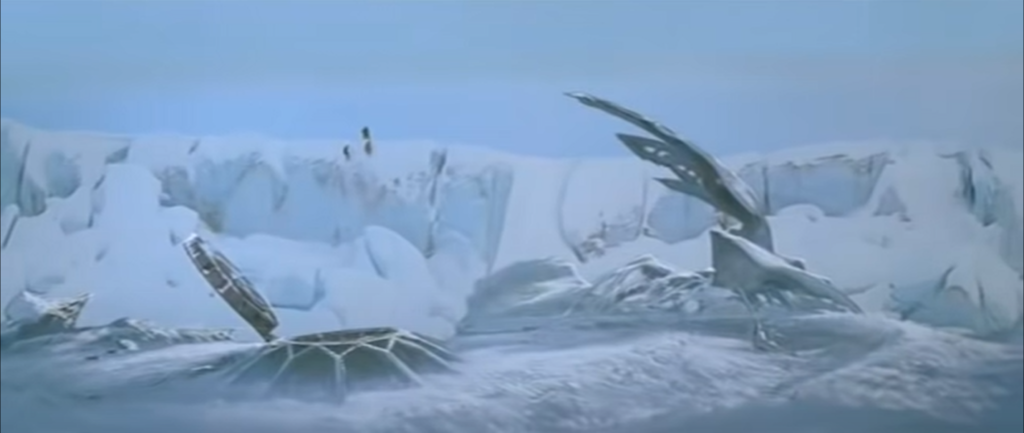 A shapeshifting alien invades an isolated research facility and pits scientists against each other. This legendary exhibition of horror practical effects is impressive when you consider the film uses no CGI. Don't watch The Thing to be scared, watch it to be impressed by workmanship of the props.
---
Jeepers Creepers (2001)
Director | Victor Salva
Writer | Victor Salva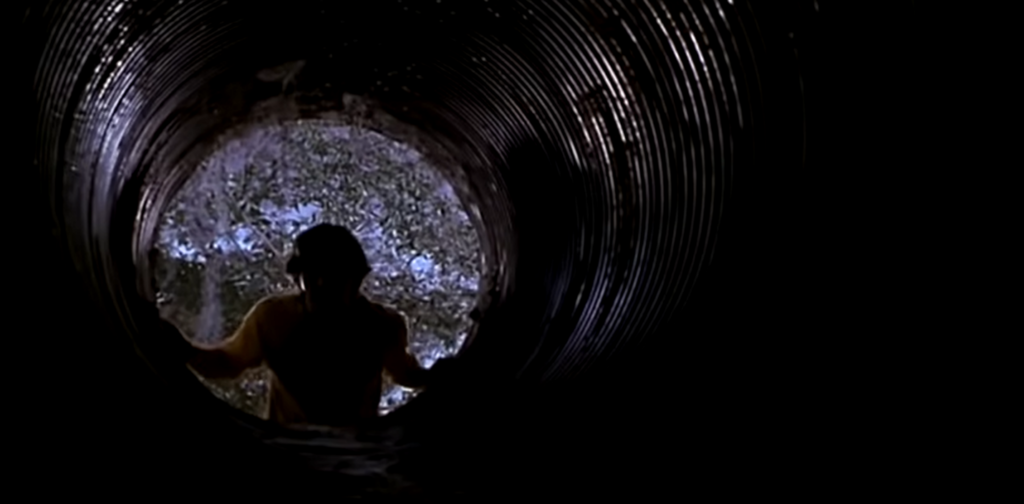 A brother and a sister traveling alone across the countryside witness something really weird. Unfortunately, their presence is noted, and the hunt begins. This movie is essentially a really long chase scene, but Justin Long is so good in his role, you'll want to watch every second.
---
Get Out (2017)
Director | Jordan Peele
Writer | Jordan Peele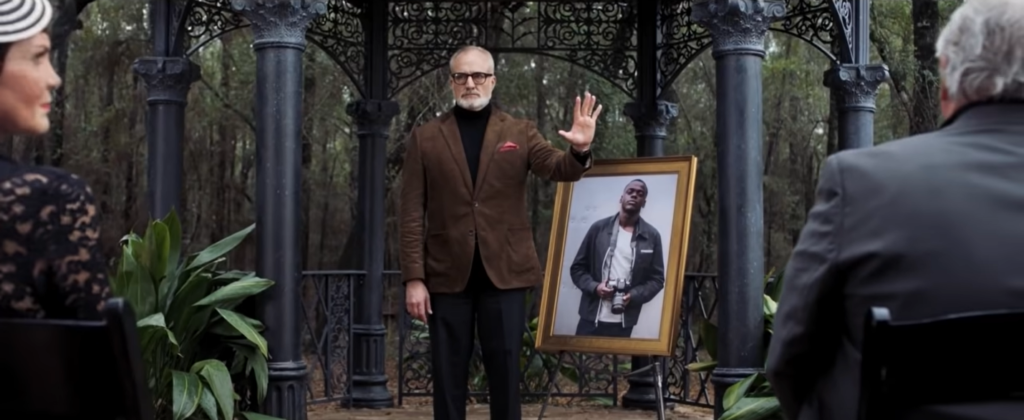 Jordan Peele's directorial film debut is an absolute smash. It's thrilling, haunting, witty, and free of your usual horror movie tropes. With an all-star cast and a chilling twist, it's destined to become a classic.