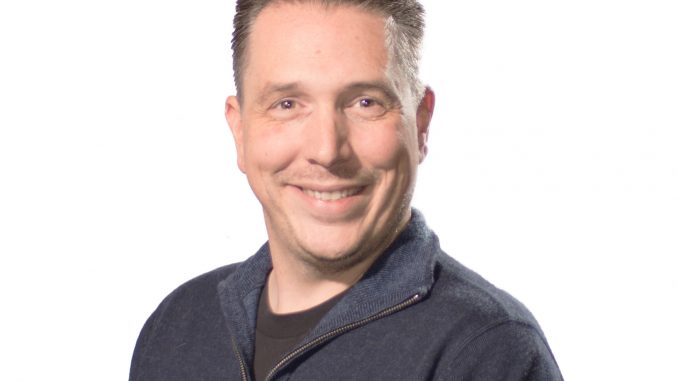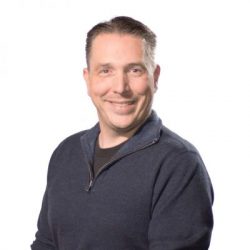 Dear Customers,
Atlas is the last independent telecom company in Seattle and when compared to our national rivals, we're certainly the underdog… but we love our renegade status! We're a company of 25 hardworking, technology loving, gigabit crazy, customer-centric, geeky (well most of us) people that pour our hearts in to this company. We're a family company with both my wife and Nathan's (our Sr. Network Architect) wife working side by side with us. We're a company of friends, a company of passion, a company focused on innovation and the customer experience. We're a company that despite our size, gives back to our community every day through low cost or donated internet in low-income housing, free gigabit-powered public WiFi hotspots, and support for community focused non-profits.
2017 has been a great year for Atlas and I'm excited to share some of our highlights. We've added 35 new buildings to our gigabit network this year – and if our installation team has anything to do with it – that number could be 37 by the end of next week. We now serve 236 buildings with high-speed internet, telephone, managed networks, and video services along with delivering gigabit fiber to the homes in the golf resort community of Suncadia in Cle Elum. We pulled fiber through much of the Pike Place Market complex and are now extending gigabit services to residents and businesses suffering from archaic internet speeds. We welcomed Bellevue, Burien, and Portland to our network this year. We literally hand-built our new offices in the Belltown district of Seattle spending our evenings and weekends over two months demolishing walls, painting, building, and bringing our company culture to life through our office space. Lastly, our development team made significant strides in our in-house video delivery (IPTV) platform this year which we're looking to launch in Seattle in mid to late 2018.
There is so much to be thankful for as we wrap up this year and look forward to 2018. I lack the words to express my appreciation for the hard work, dedication, and passion of my team. These people truly care about your experience with us and about delivering innovative and reliable services. We're not perfect, we make mistakes, we even sometimes drop balls, but what matters is that we make it right and learn from those experiences. It's not just my team though, I'm tremendously thankful for you and all our customers. I wish I could imbue my emotion in this email, or shake your hand and say, "thank you" in person. It is your support of a local company, your feedback and comments when things go right or wrong, your referrals and spreading our name to help us grow that feeds and nourishes us! I want to extend a very special thanks to the Suncadia homeowners who beta test our video (IPTV) platform as it's been a long road; their support and feedback has been essential. Please stop by and visit in person in 2018, we'd love to meet you and hear about the ways we can make your experience even better! Our address is 3131 Western Ave #330 in Seattle.
My team is taking some well-deserved time off over the holidays. Please note that our office will close today the 22nd at 1:00pm for our holiday party. I'm treating our team to a showing of Star Wars at Cinerama in downtown Seattle followed by a sit-down dinner at an exceptional steakhouse nearby. We'll also be closed on Monday the 25th, a half day on the 29th and all day on the 1st. Our support teams will be on standby to respond to emergency issues.
Wishing everyone Happy Holidays and a safe and wonderful New Year!
Cheers,
Ryan
#renegadeinternet #unthrottled #unrestricted #unmonitored
Ryan Maloney
Atlas Networks | ceo
ryan@atlasonnet.com
Office: 206.395.7222 Ext. 100
www.gigabitseattle.com | www.suncadianet.com
A higher level service provider, a higher level of service.