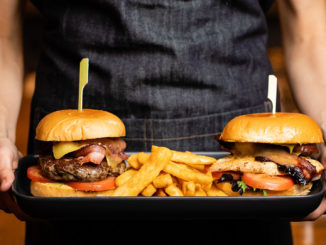 We asked the question… what's the best place to grab a burger in Seattle?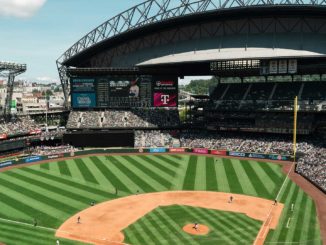 Play ball! Who's excited for the 2023 MLB All-Star Week? The classic event takes place July 7 – 11, with the Mariners hosting the 93rd All-Star Game on Tuesday, July 11! This marks the third time in franchise history that Seattle hosts the Midsummer Classic here in Seattle (1979 – […]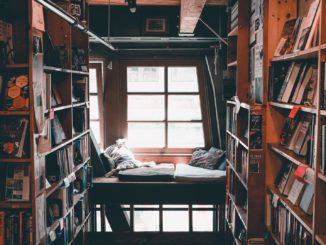 Bookstores around Seattle are celebrating the annual Independent Bookstore Day on April 29. Find your next read at one of the 25+ around town including a few Atlas partners.