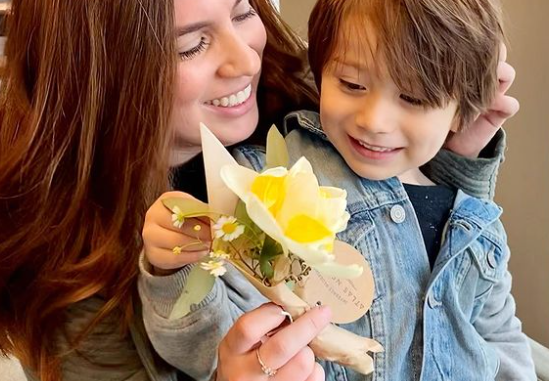 This past April, Atlas focused on forging deeper bonds with our residential communities through green interactions.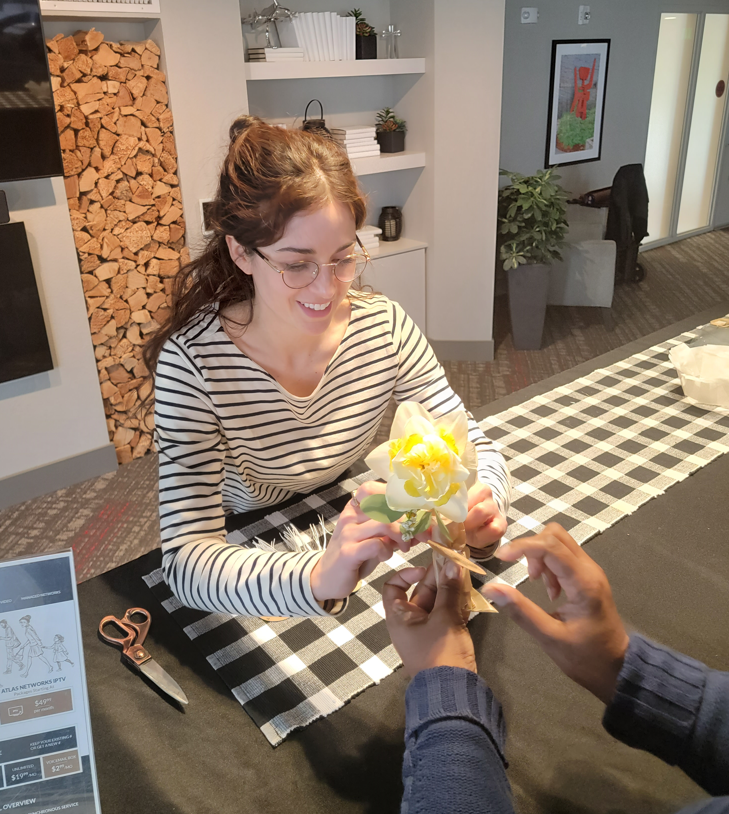 "Flowers always make people better, happier and more helpful; they are sunshine, food and medicine for the soul."

Luther Burbank
New studies are blooming all around the medical community illuminating the positive effects of arranging florals and of keeping flowers around the home and office. At Atlas, we provide an important service – we give people access to the Internet. However, we also know it's important to take a step away from technology and try to decompress. Our April Make & Take Mini Bouquet events were rooted in the idea that at some level, we all just want to slow down and smell the flowers.
Thank you to the diverse array of participants who had the courage to try something new, plus add a new skill to their toolbelt.
Also, a massive thank you to Sia and Shore at Pike Place Market. These two women vendors are apart of a team of farmers who grow and sell some of the most beautiful daffodils the Atlas team has ever seen! We could not have created such lovely bouquets without your flowers. Thank you.
Gallery: Make & Take Mini Bouquets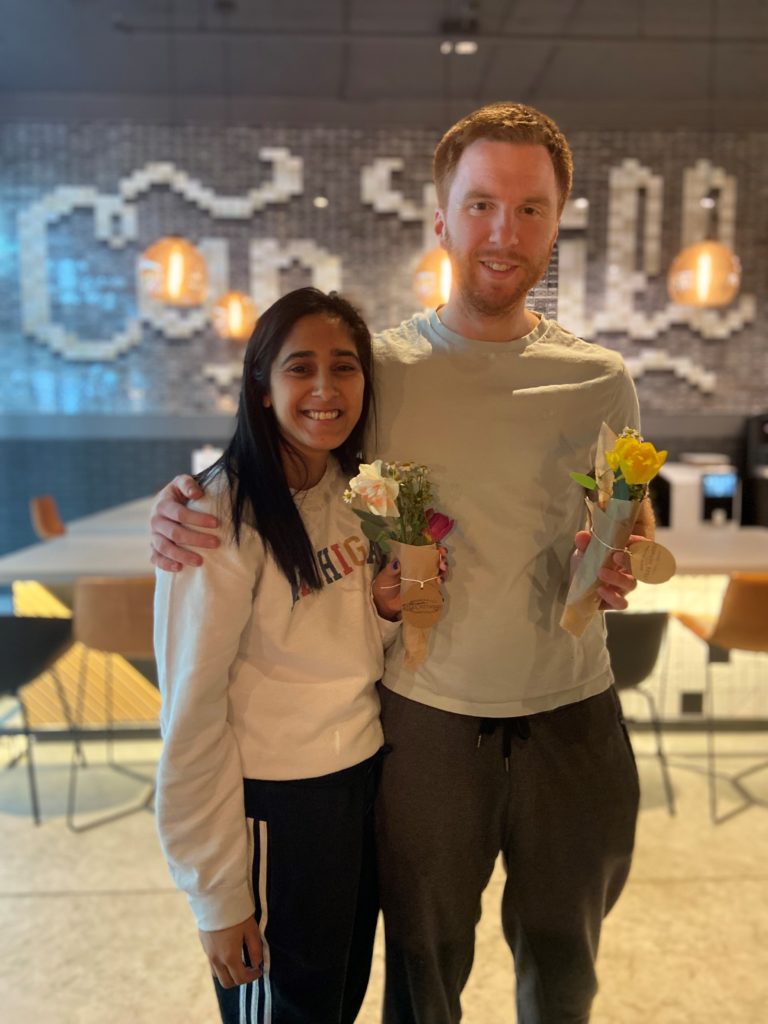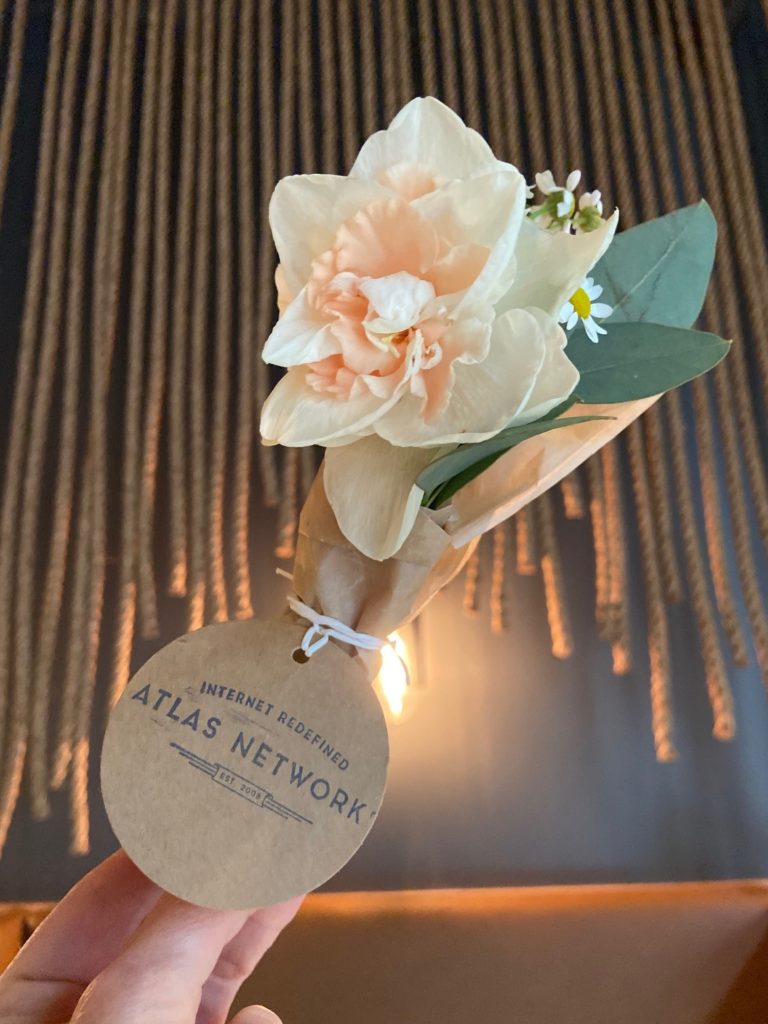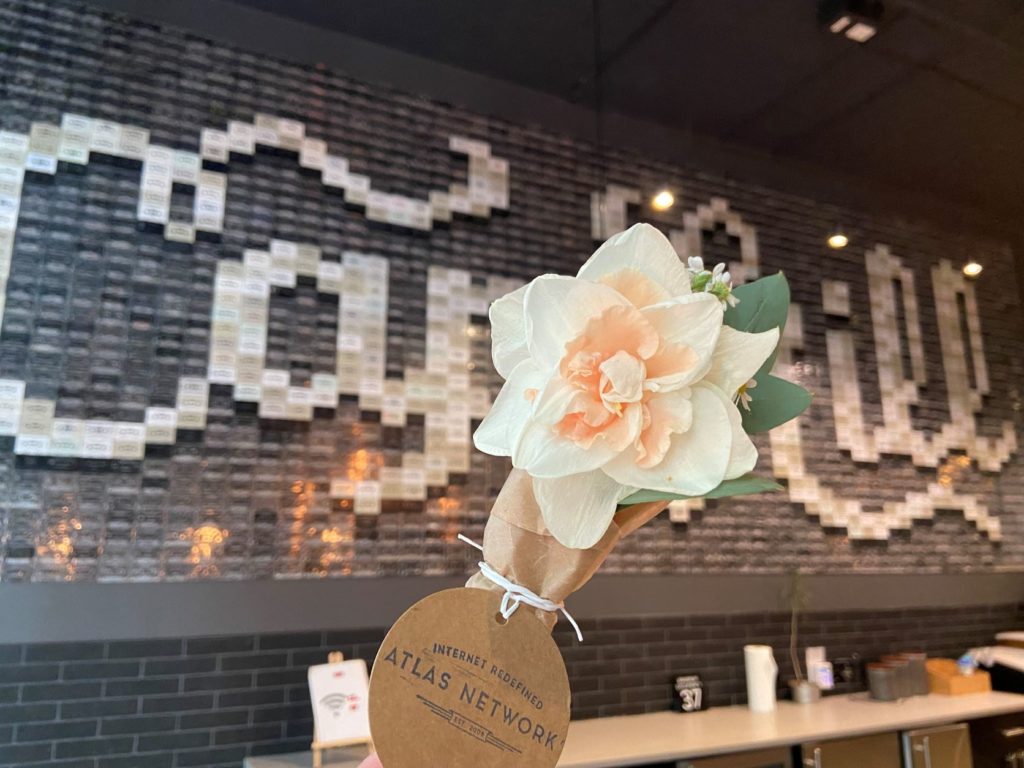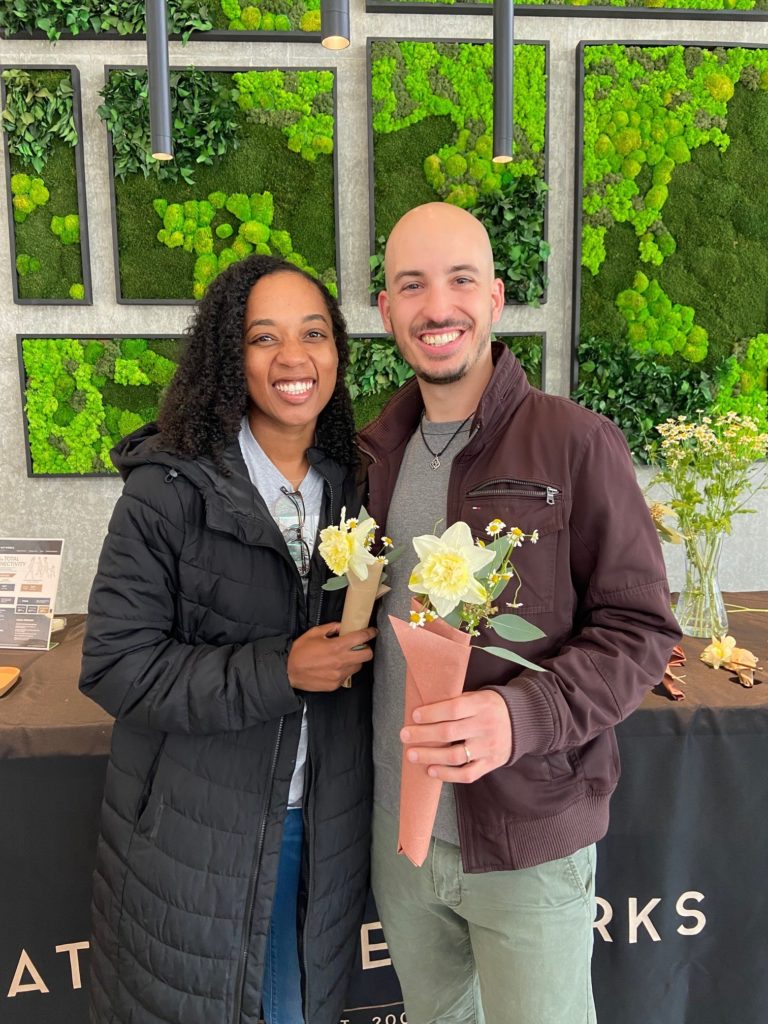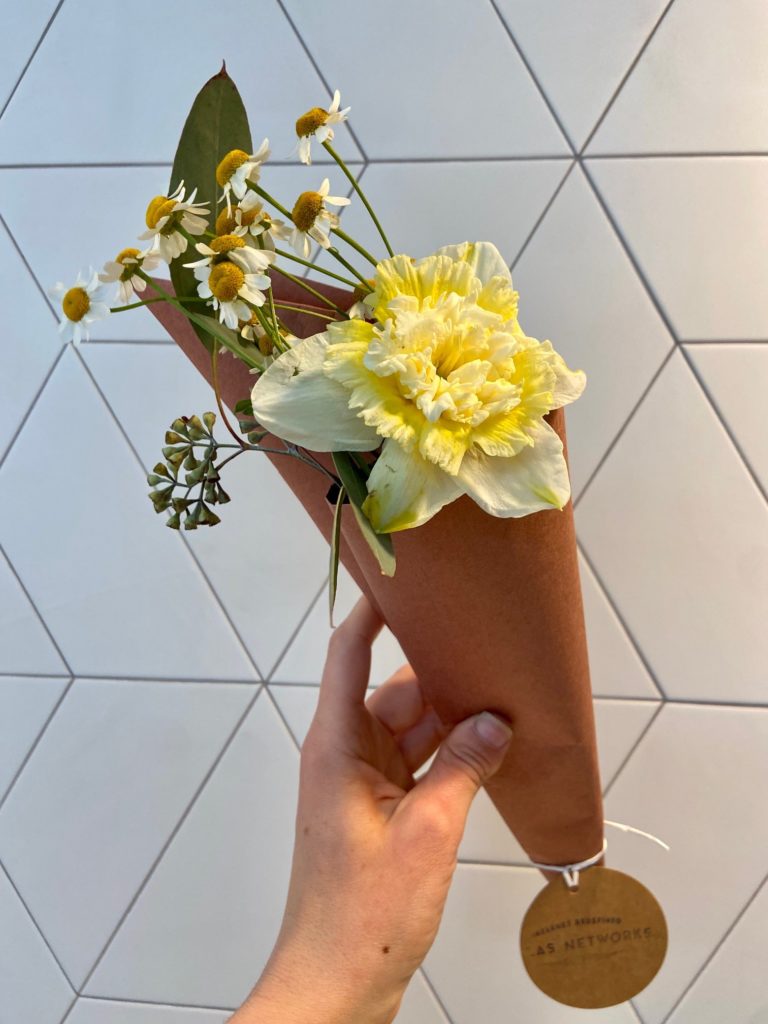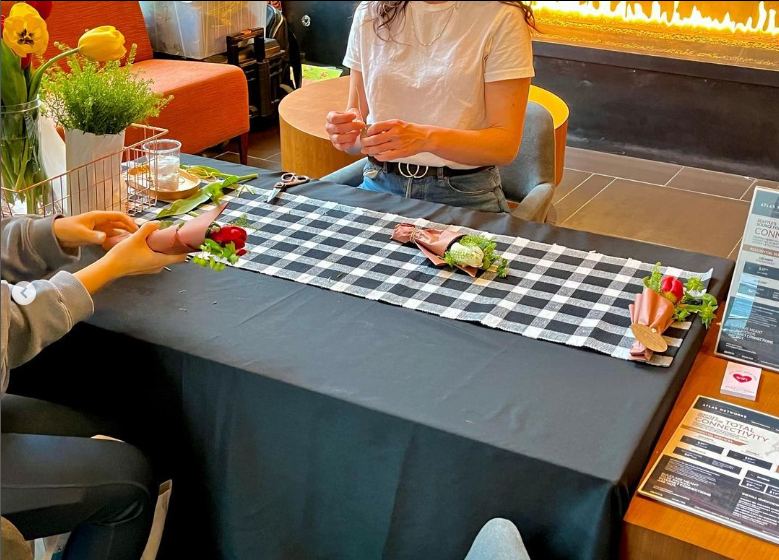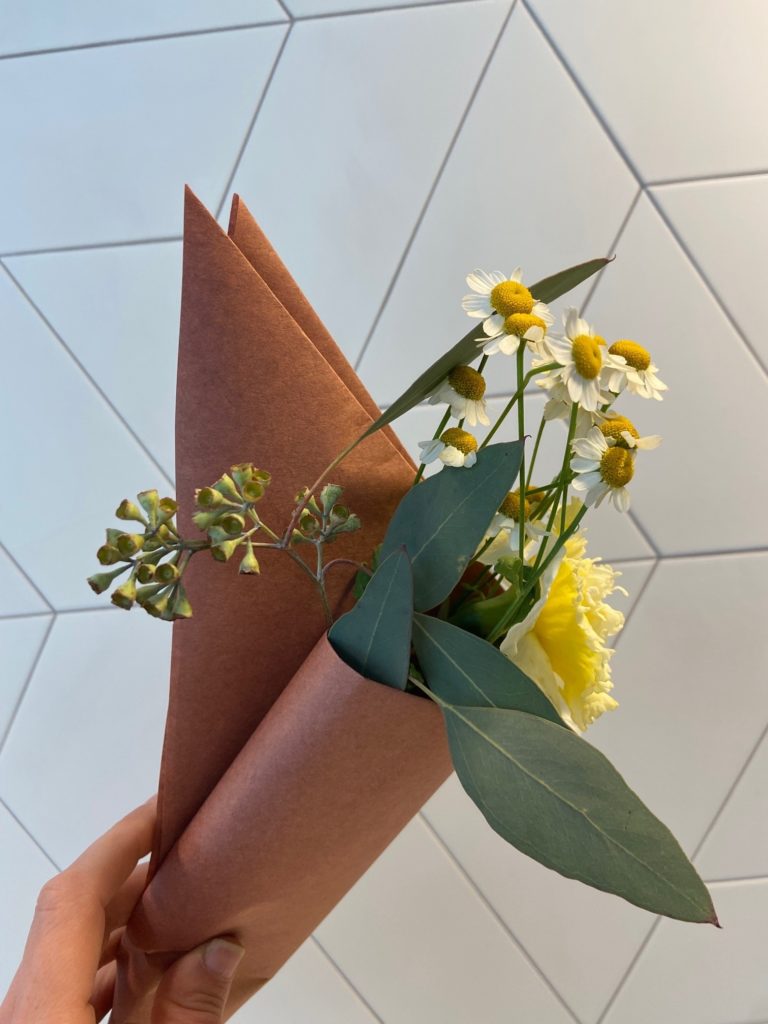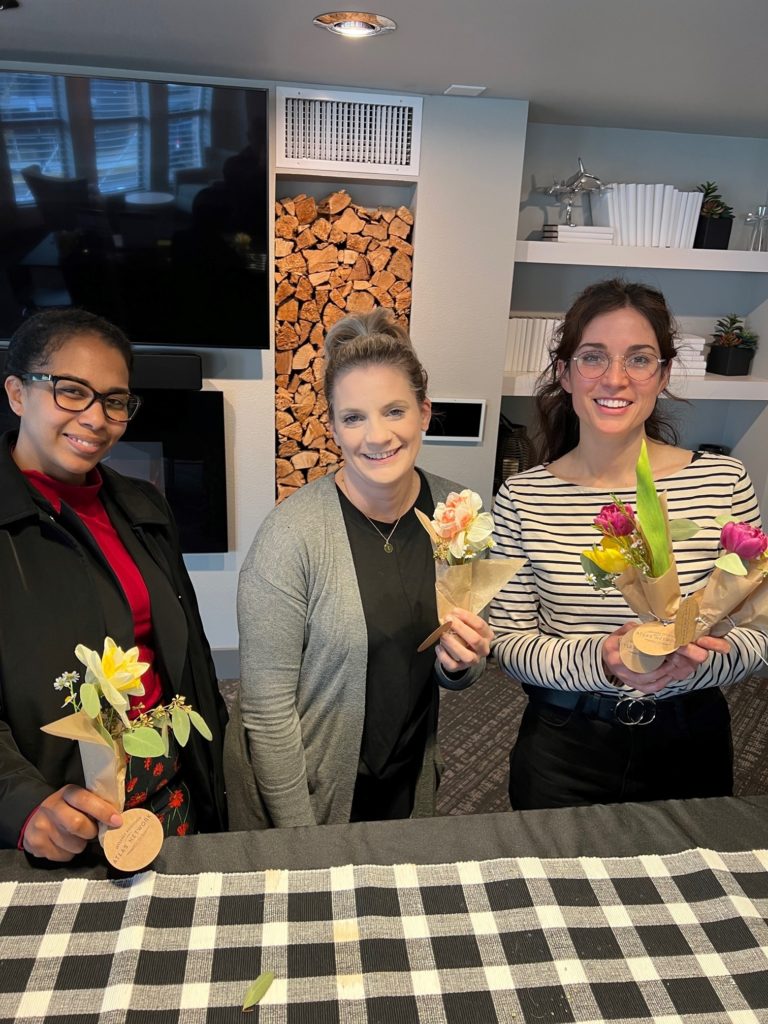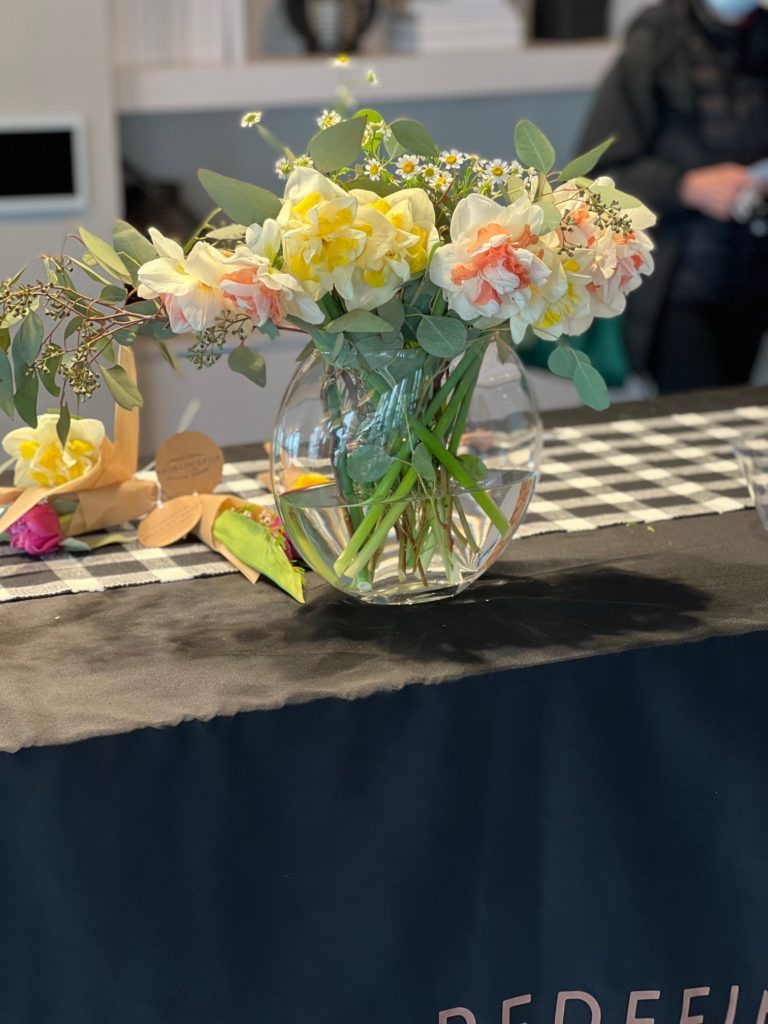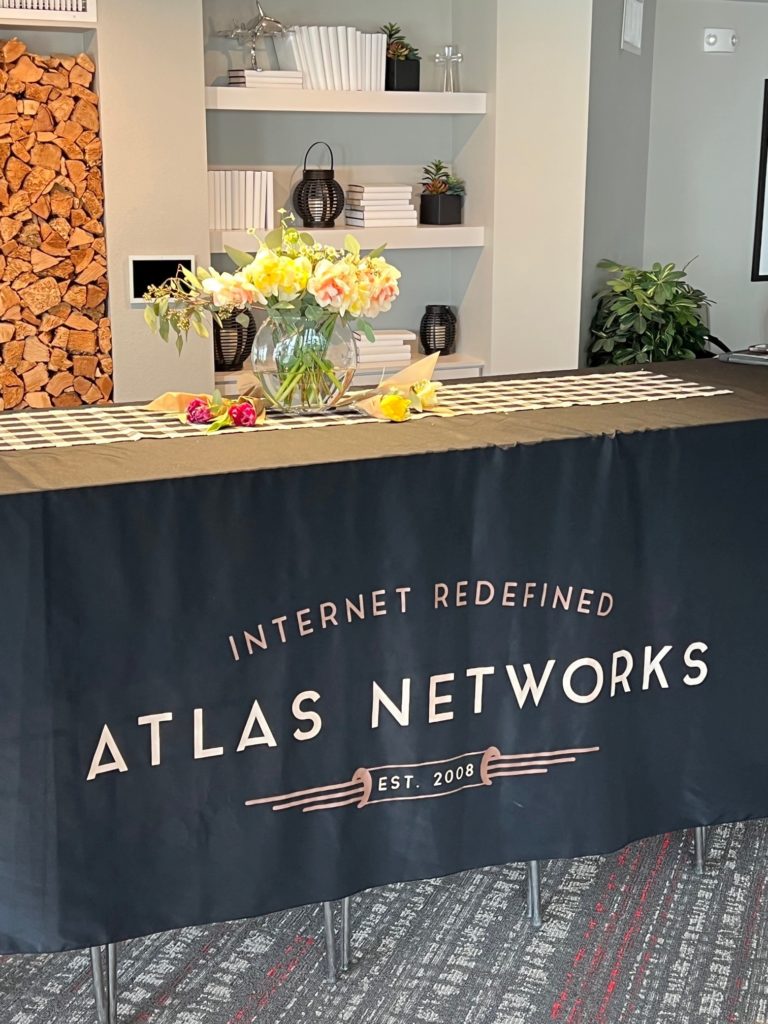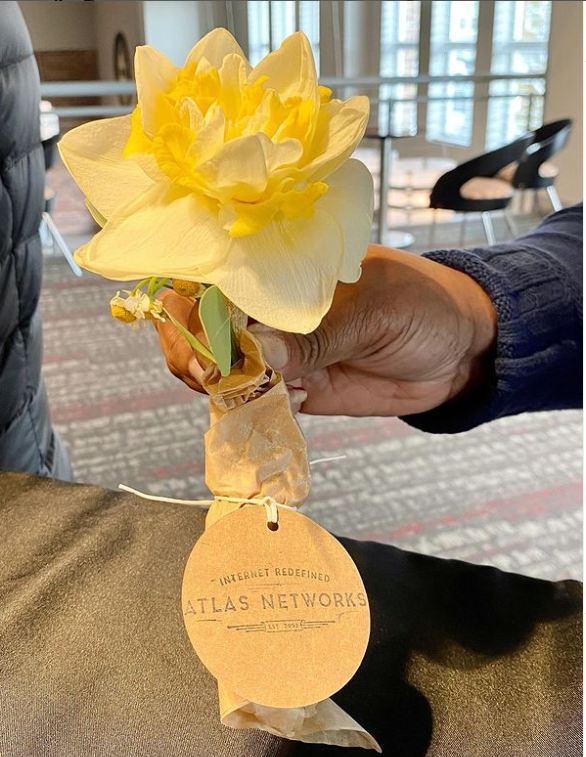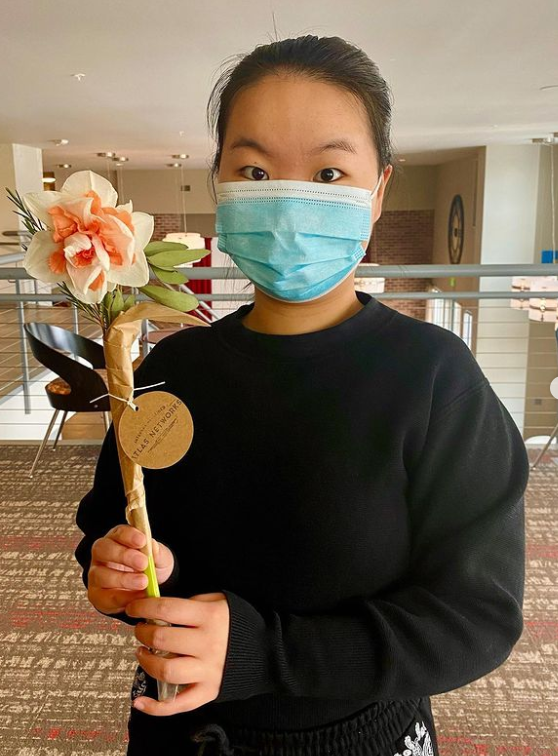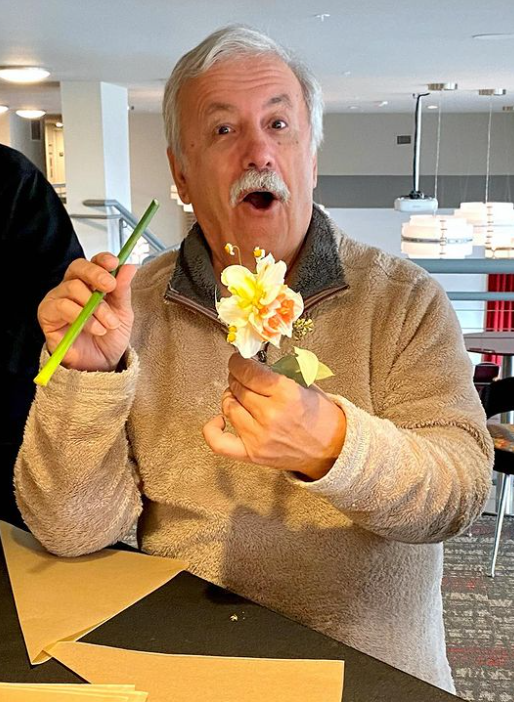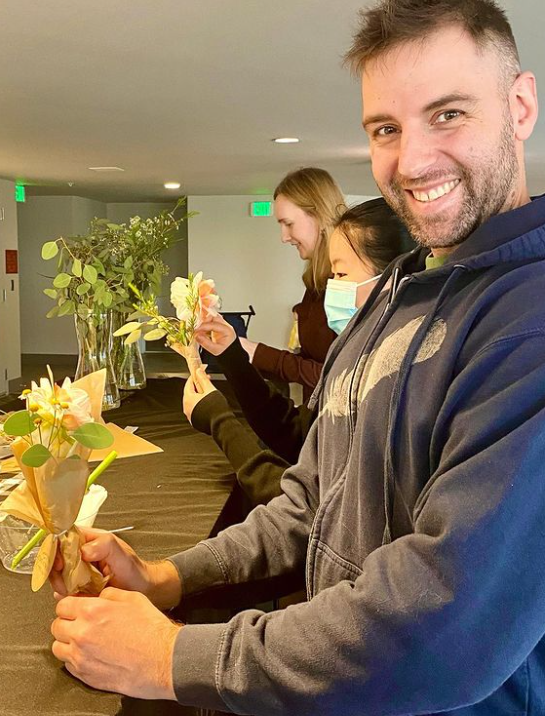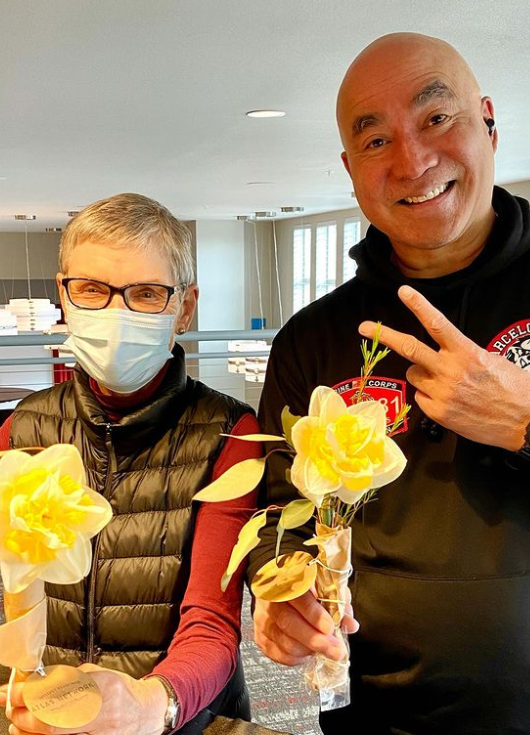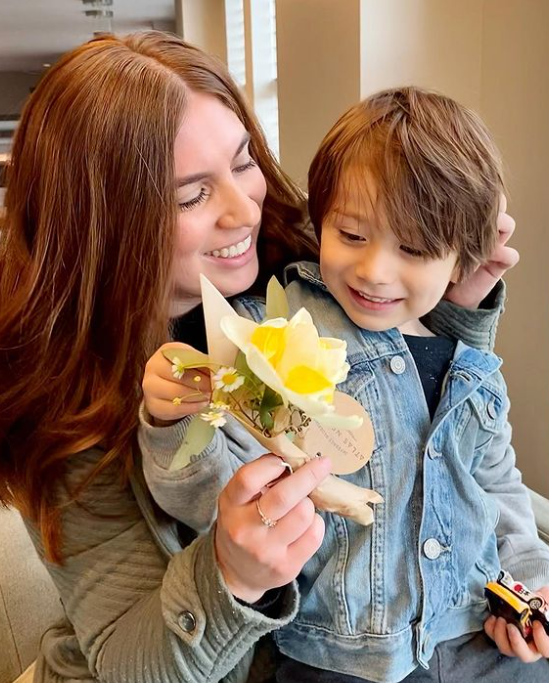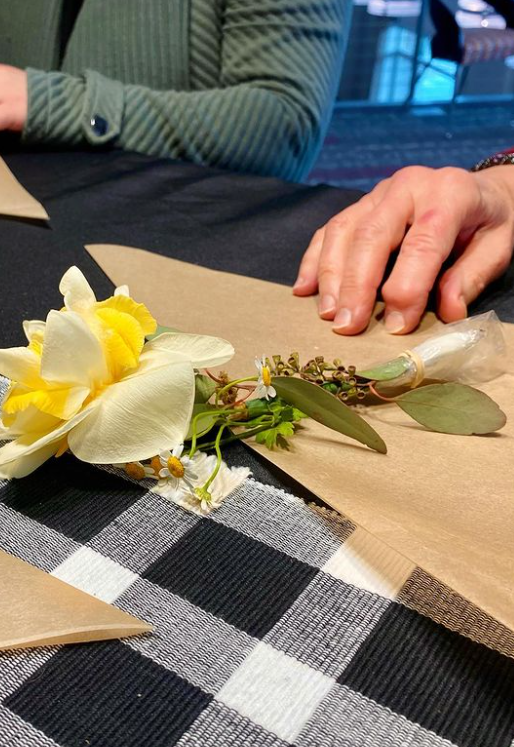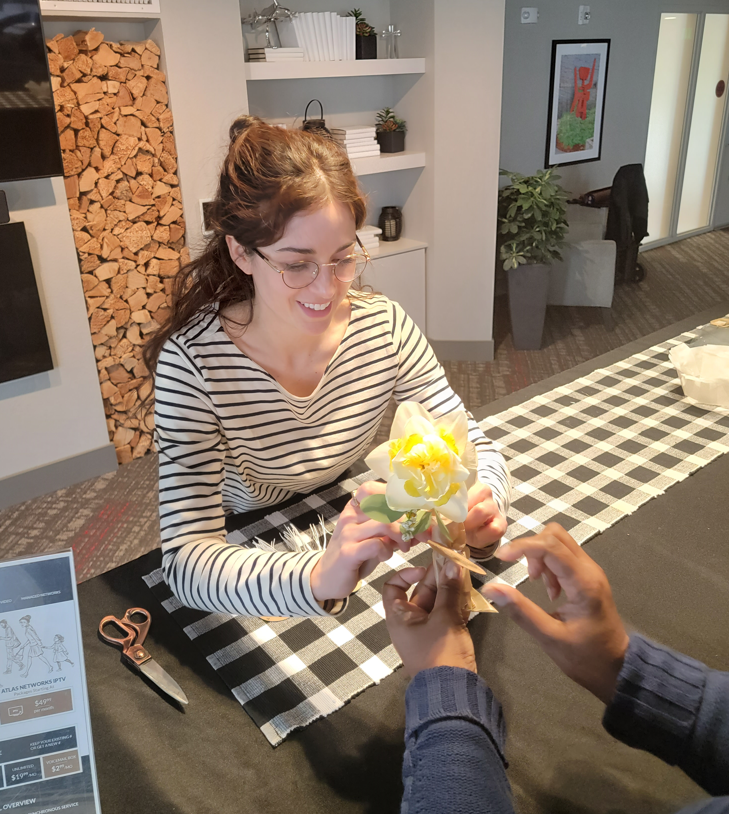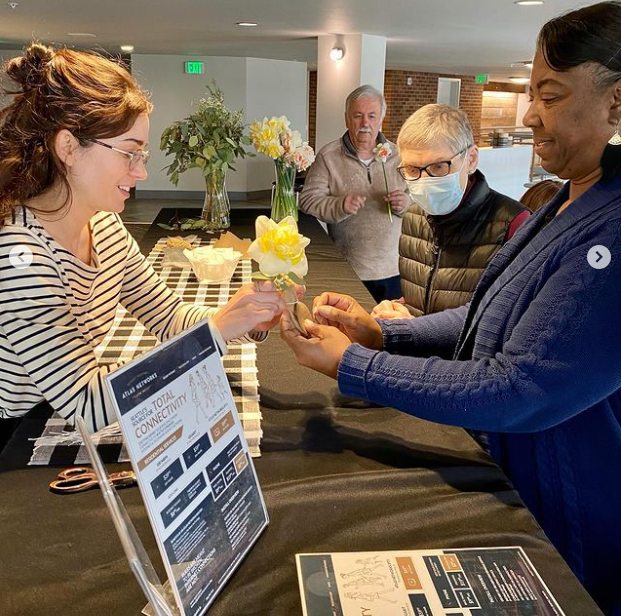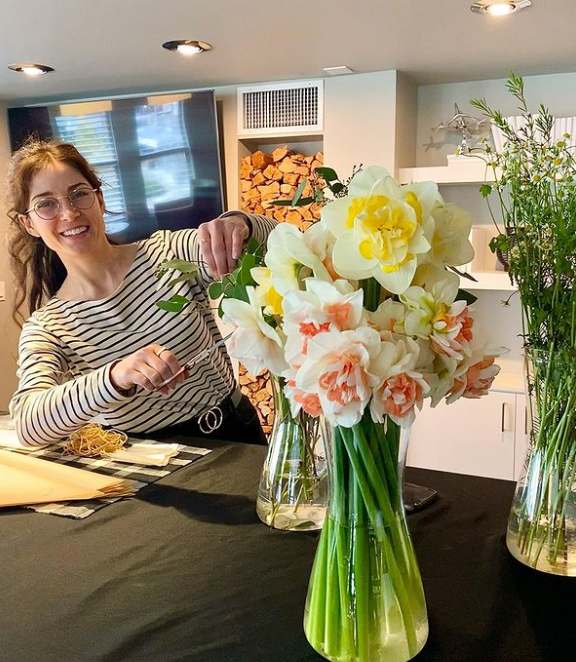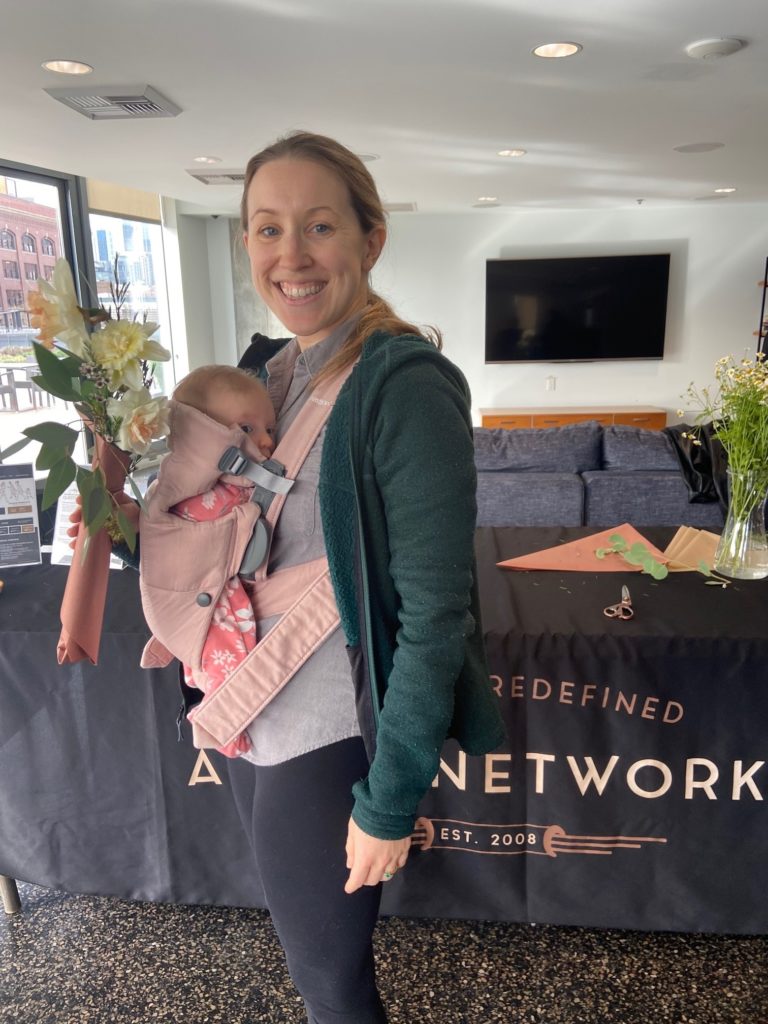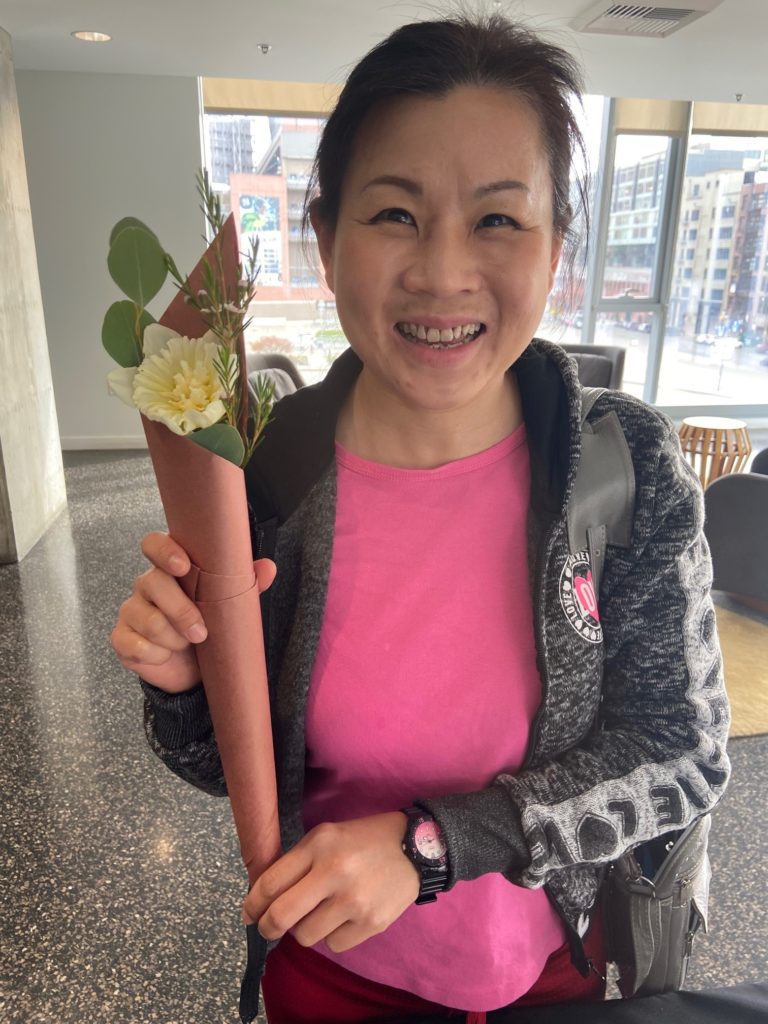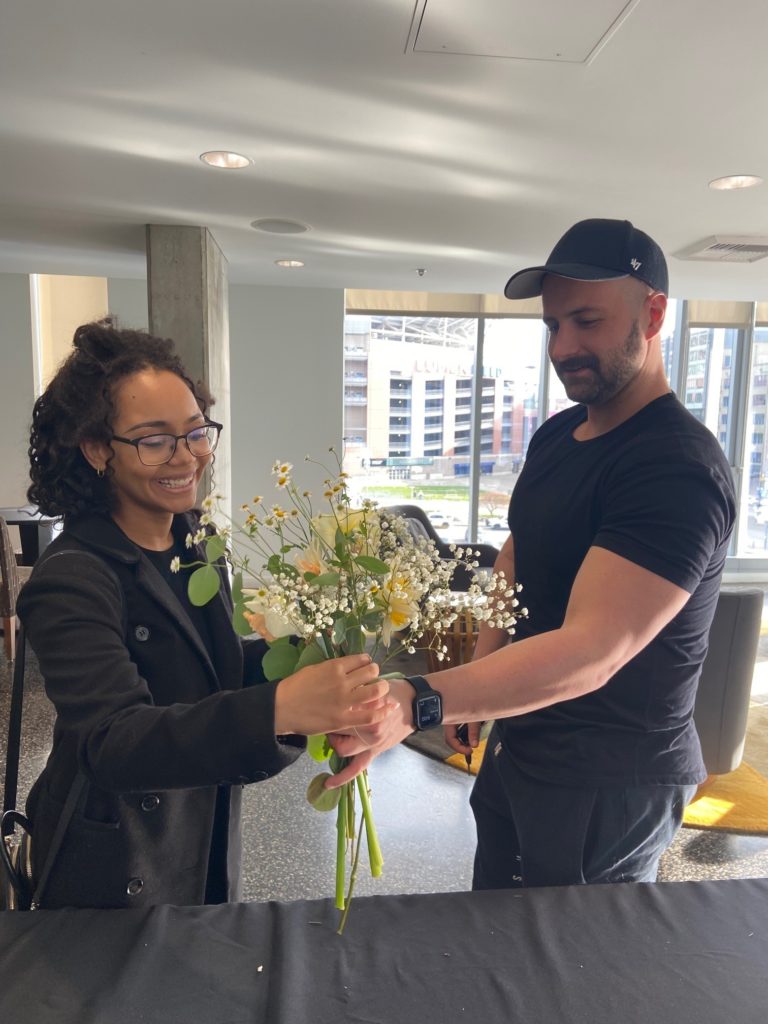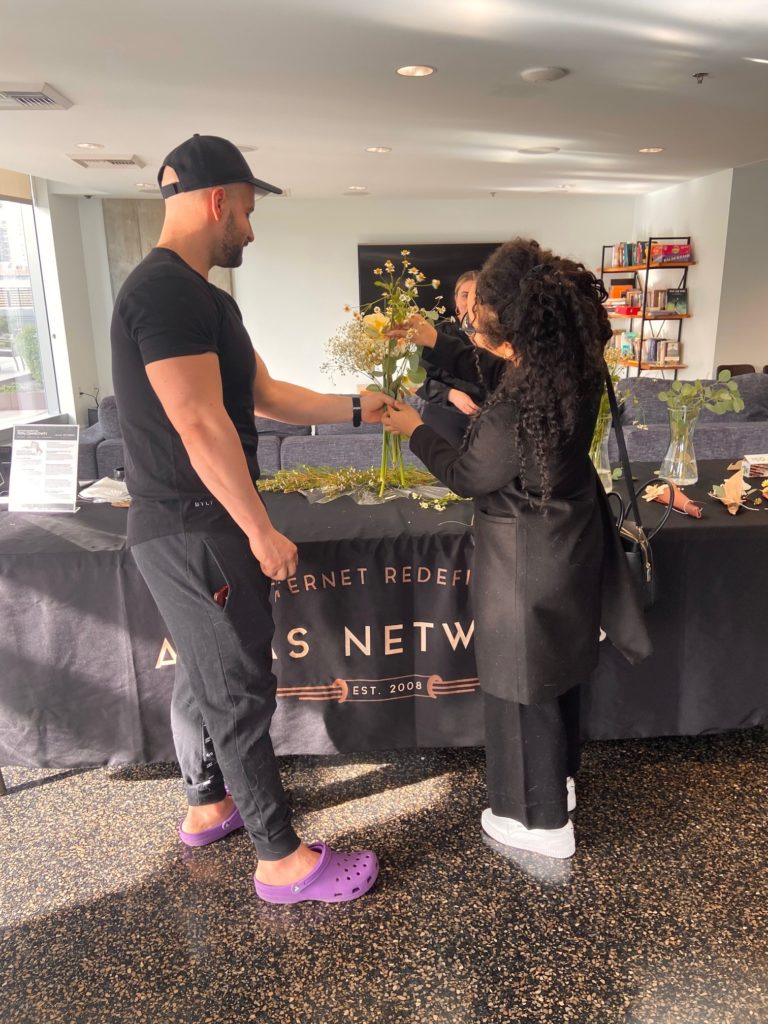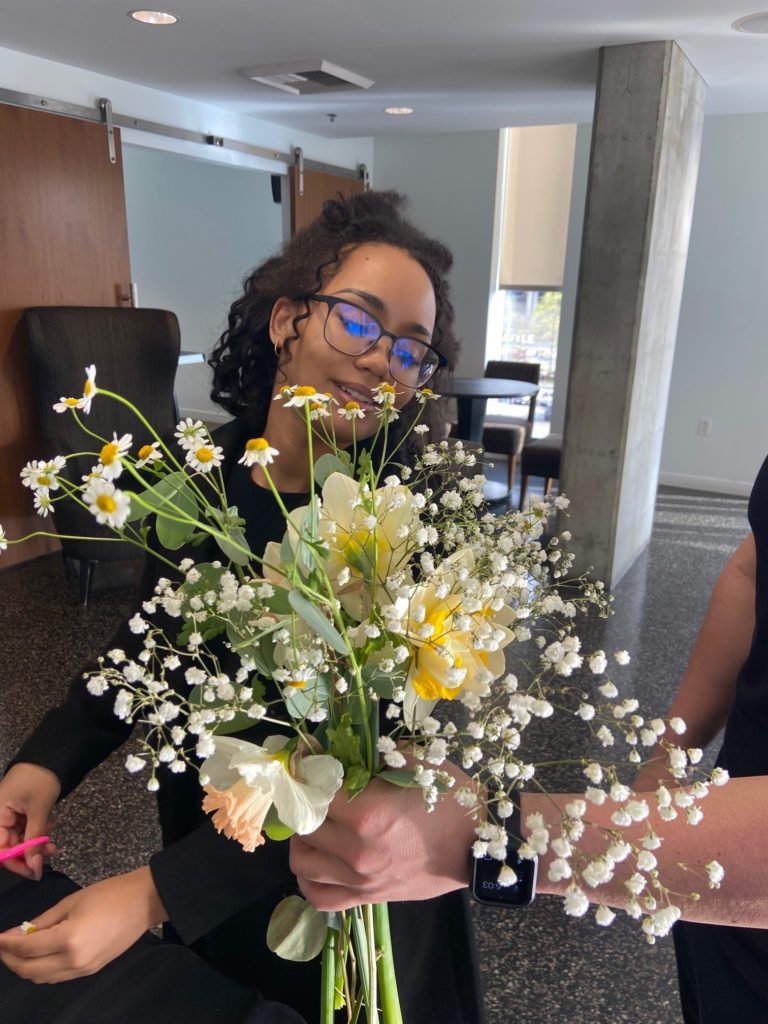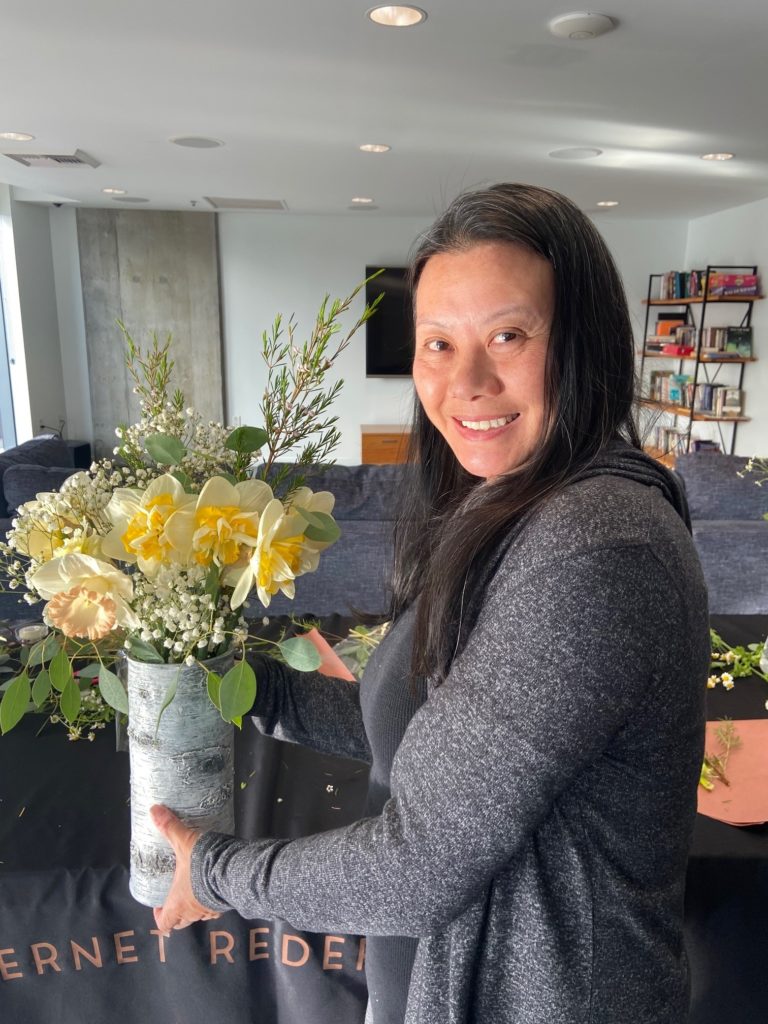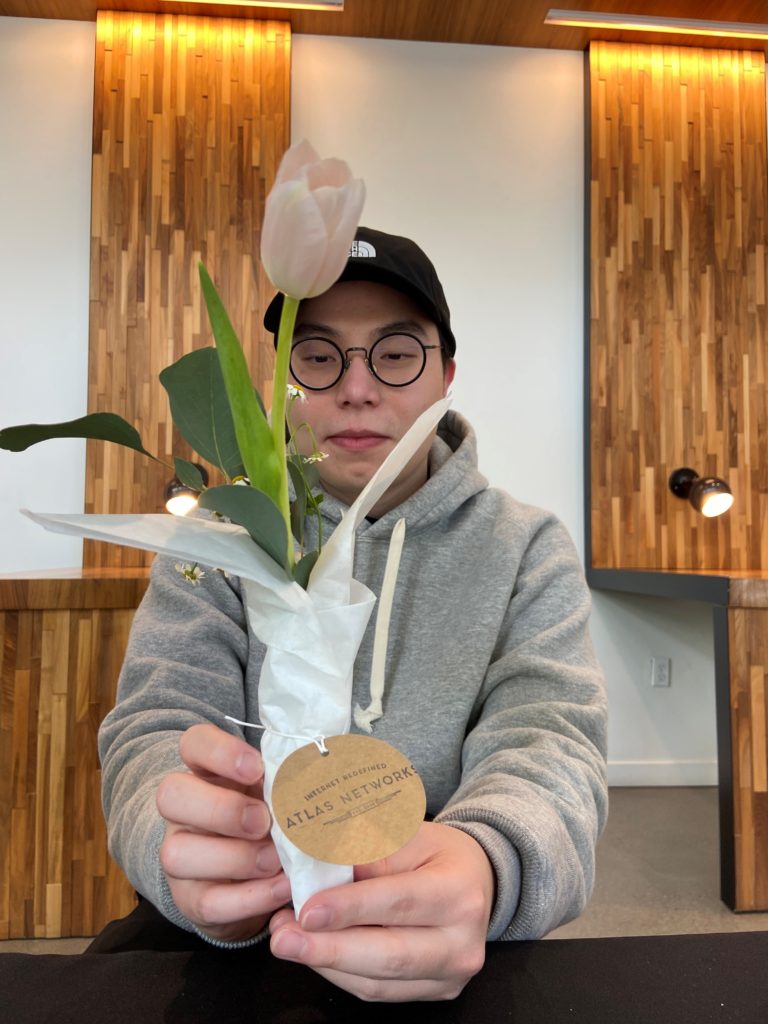 ---