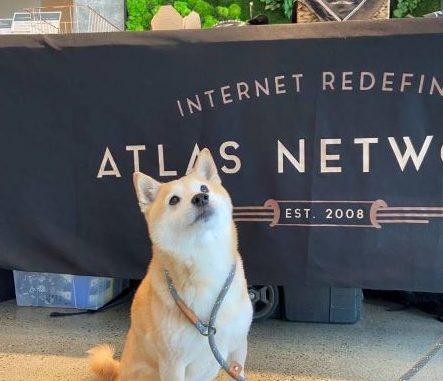 "I want to work like a dog, doing what I was born to do with joy and purpose. I want to play like a dog, with total, jolly abandon."

Oprah Winfrey
In May, we continued to keep the focus on local – which was really hard considering all the heckin cute puppers who tried their hardest to distract us.
The treat buffet was full of biscuits and bones made in Washington. The pet bandanas were designed and printed in downtown Seattle. The toy table was stocked from a PNW pet store. 
Thank you to the Community Managers who made these pop-ups happen!