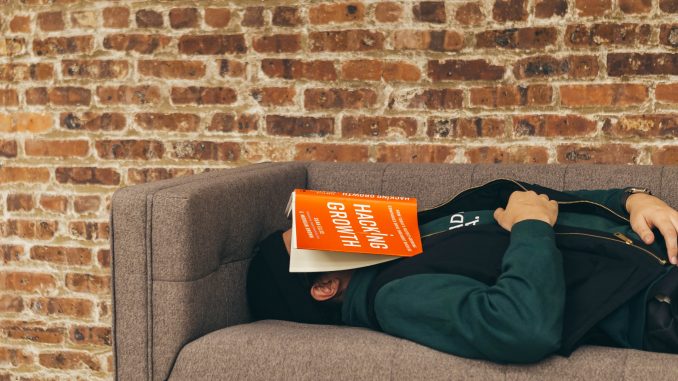 by Andrea Eisenberg, Customer Service Supervisor
Over the last few decades, technology has grown to affect every aspect of our lives, and is constantly evolving at a pace that is hard to keep up with. As information changes day by day, how do we stay on top of new ideas and developments?
Technology experts in every industry publish thousands of articles, creating a vast pool of readily available, up-to-date information. We have compiled some of our favorite technology blogs for you!
Coding Horror – Jeff Atwood, co-founder of Stack Overflow and Stack Exchange, runs Coding Horror, a blog that largely explores the human side of software development.

Disruptive Wireless – Dean Bubley, the founder of Disruptive Analysis, brings over 20 years of experience in wireless, internet and telecom, and specific areas of the broader technology industry to his blog.
Gear Live – If you want the most up-to-date news and reviews of games, music, gadgets, and tech products, Gear Live is the place to be. Founded in 2004, Gear Live is dedicated to all things High Tech Living.

Reddit r/telecom – No, Reddit isn't a blog itself… But this is a great place to source up-to-date material, and have engaging conversations about it!

TechCrunch – TechCrunch dedicates their space to profiling new and existing internet companies and products.

Techdirt – If you are interested in a detailed analysis of how technology and related policy and legal changes affect companies, Techdirt is prime reading. Founded in 1997, Techdirt is the recipient of multiple Best of the Web thought leader awards.
Telco Professionals – With content developed specifically for the Telecom industry, TelcoProfessionals is packed with content. This includes blogs, videos, and a fantastic online community.

Telecompaper – Telecompaper is an international, independent research company dedicated to keeping telecom professionals in the loop. Founded in 2000, Telecompaper is headquartered in the Netherlands and has contributors from all over the world.
Wired – Wired focuses on how technology affects every aspect of our lives, with a focus on new discoveries and technologies that promise to change our lives.