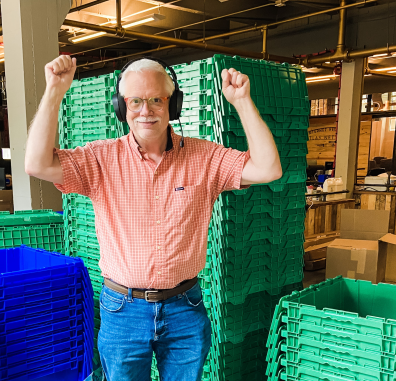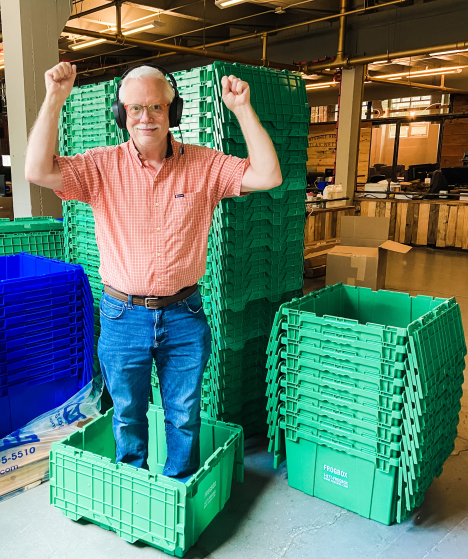 To Our Valued Customers –
Exciting news – we relocated our office! Atlas has grown, and we needed a bigger place to better serve you. Our Belltown office is officially closed, and we are currently working out of our new space in SODO.
As you know, moving is a lot of work! You remain our top priority and we are working hard to limit the impacts of our move on your experience. However, we ask for your patience during and shortly after our move as you may experience a longer than normal response time.
New Location
Atlas Networks
2700 4th Avenue South
Suite C
Seattle, WA 98134
https://goo.gl/maps/knjUZ4LQExowTUV9A
Hours (No Change)
8am-5pm
Monday – Friday
Contact (No Change)
E: support@gigabit.io
T: 206.395.7222
Our new spot is on the corner, located directly above Esquin Wine and Spirits. It has ample street parking and is blocks away from the SODO light rail stop and bus line. We hope this makes it easier for you to visit our offices when picking up or dropping off equipment.
Thank you for your continued support and we look forward to working with you from our new location.
Cheers,
Ryan Maloney
Atlas Networks, CEO
Questions?
We're here to help. Send us your questions, comments, or concerns to support@gigabit.io and we will get back to you as soon as possible.
About Atlas Networks
Atlas Networks is a Seattle based Internet company, founded in 2008 by a couple of Pacific Northwesterners. Providing truly high-speed Internet, telephone and security services is what Atlas does best. Atlas Networks is deeply committed to supporting the local Puget Sound community and gives back every day through low-cost or donated Internet in low-income.
Atlas believes in providing the best, fastest, cheapest Internet in Seattle. If that makes them renegades, then they are proud to have that title.
To learn more visit www.gigabit.io