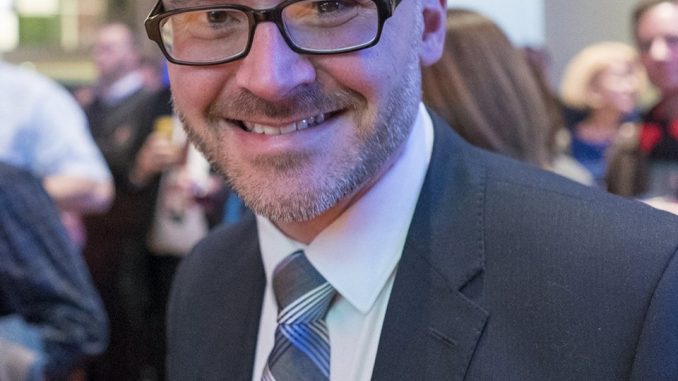 By Dan Savage, Business Development Manager
This February marks my three-year anniversary with the team at Atlas Networks. When I first joined the company, I had already been a customer for a year at my apartment. The service was fast and reliable, and the customer support was friendly. Still, I don't think I appreciated what this group of Internet Renegades could really do! Every day, we talk to customers who want to be rescued from their old Internet Service Providers. I've actually worked for some of the other ISPs (I won't name names!), and if you can believe it, sometimes it was worse being an employee than being a customer. I've seen this team at Atlas pull off some amazing feats of engineering to bring Gigabit Internet to our customers, and sure, the other ISPs could probably do it, too, but they don't seem to have the "whatever-it-takes" mentality that Atlas does.
One of the most common ways that we WOW our customers is how quickly our engineering and installation teams move compared to our competitors. We have pulled off projects in days that took other ISPs weeks or even months. The little pizza and pasta shop in Pike Place Market and that high-tech company in the shiny, new skyscrapers can't put their businesses on hold forever.
Moving quickly isn't all we're known for. Customer satisfaction will always be our top priority. We share customer testimonials occasionally on our social media, but we get them Every. Single. Day. Even when we've dropped the ball (hey, we're human, it happens!), we pick it up right away to make things right, and it shows. Our customers love us, and there is no greater proof than the number of repeat customers and referral business we receive. Knowing that we are keeping the customer happy makes all the hard work worth it.
I wish I had found Atlas Networks much sooner, but I'm grateful to have met Ryan and his team. If you are looking for a locally owned Internet Service Provider that takes quality service, great customer support, and Net Neutrality seriously, check us out. Who knows? Maybe you can join our team of Internet Renegades, too, just like I did.