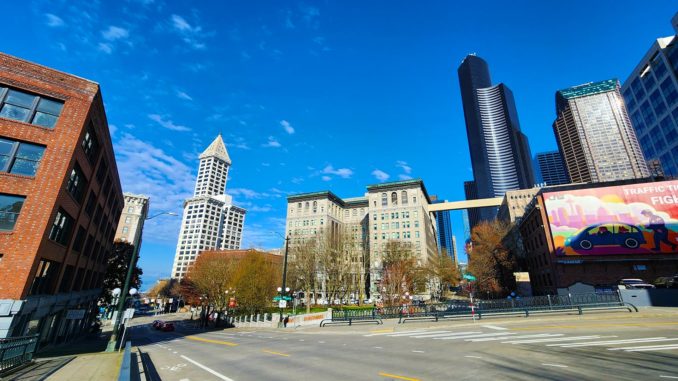 We've heard for the longest time that change is a good thing, right? I would tend to agree with that statement, but one thing that doesn't seem to be mentioned is how scary change can be. We like to be comfortable and stable, and change can rock that boat.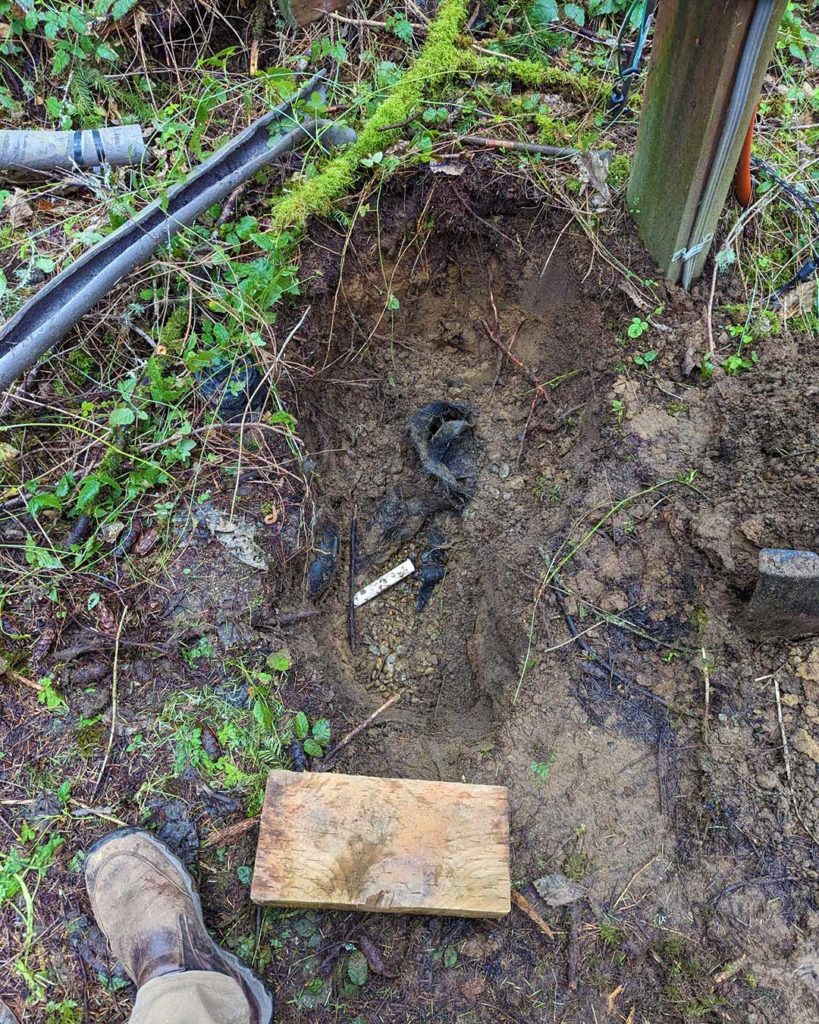 Perhaps change is a new chapter in life such as a new job or the arrival of a newborn. Or it's something like "changing" out a broken pipe at home while it's pouring rain? Something I was dealing with a few weeks back… a tree fell and took out the water pipe stand connected directly to my wellhead.
No water at home was a change my family wasn't pleased with. Ultimately, what I'm getting at is that change is all around us whether we realize it or not. It's how we accept and deal with change that really matters. Got a shovel?
Talk about changing things up, 15 years ago this week, I opened the doors of Atlas Networks because I felt that the Seattle area needed better Internet connectivity. Since 2008, I've strived to continue building on that initial goal I set for myself (and Atlas itself). A lot has changed in the last 15 years, but some things have remained the same too. I've always said that rules are meant to be broken, but Internet connections are not. That's one principle I'll stick with.
The Changing Landscape of Seattle
Last month, I, other Atlas team members, and hundreds of business leaders from around the region joined together at the Downtown Seattle Association State of Downtown 2023 to discuss the future of our great city. It was a fantastic opportunity for Atlas Networks, along with other groups, to learn more about each other and discuss how we all can work together to continue building up Seattle as a modern, urban center of the world. We heard from Mayor Bruce Harrell about the changes he's making to the city and frankly, I'm pretty excited about them.
Bringing Change to Tacoma
In February, together with Pillar Properties, we launched our next generation of Instant On service at The Lex apartments in downtown Tacoma. Named after "Lady Lex," the nickname of the USS Lexington was the ship that provided electricity to Tacoma through a power shortage during a dangerously cold winter in 1929. Nearly 100 years later, we are providing a new sort of power in the form of instant Gigabit Internet access to all units throughout the building. You move in, you connect to the Wi-Fi and simply enter your email, and we connect with you a few days later to set up your billing preferences. How simple is that?
The Lex is just a short walk from downtown Tacoma and features all the latest amenities to suit the needs of everyone's lives. The best part, however, may be that starting later this year, The Lex is conveniently located within walking distance of two new Sound Transit T-Line light rail stations. Picture this… you wake up, connect to the Internet with Atlas Networks while your coffee starts brewing, and get a little work done before walking to the new T-Line station, grabbing the light rail to Tacoma Dome station, where you board Sound Transit's S-Line to downtown Seattle. Fresh coffee. Spectacular Internet. Carless commute from your front door to your workplace. Doesn't get much better than that does it?
Changing Our Address
Along with celebrating our 15th anniversary, we'll also be starting a new chapter as we move to Pioneer Square during the middle of May. While we've been a member for years, we look forward to rekindling our relationship with the Alliance for Pioneer Square, that "works to help preserve what makes Pioneer Square the most authentic, engaging, and dynamic neighborhood in Seattle." Atlas is a local through and through and will continue to call Seattle home in this newest chapter.
So, what does the future look like for Atlas Networks? Growth and opportunity for starters. We have many projects on the horizon that will continue our expansion throughout the Seattle area. One thing is for sure, change is a good challenge, and I wouldn't have it any other way.
Until next time…
– Ryan
P.S. Don't have Atlas Networks Internet service yet? Make the switch here and find out all the details.
From Ryan's Desk is a monthly column from Atlas Network's CEO Ryan Maloney. Ryan will write about everything under the sun, so stay tuned for what's next.